Are Saucer Chairs Comfortable?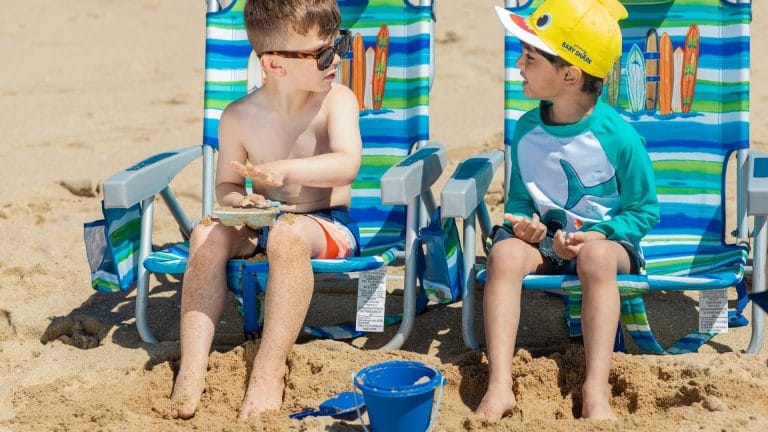 LAST UPDATED: July 25, 2021
With each passing day, the requirements dictated towards home furniture are growing and becoming more stringent. Users want any furniture, including folding saucer chairs, to be comfortable, practical, reliable, and incredibly stylish. A saucer chair is a kind of folding seat. It can be folded and unfolded to meet different requirements for use and storage.
Guide for Saucer Chairs Purchasers
This kind of foldable papasan chair is small in size, lighter in weight, easy to move around and take out with, increasingly becoming a favorite of young people. Saucer chairs are one of the most fashionable furniture elements in modern houses. Their originality is hard to be denied. Anyone looking at these distinctive pieces of furniture would have a feeling that he was still a child and playing with his toys. In fact, these chairs make homes prettier and lighter.
Saucer chairs are a great invention. They're comfortable, cheap, and easy to keep, so they spread pretty fast all over the world. Now, saucer chairs come in different designs. Still, their idea stays the same: everything above the bottom part is made of a cushion filled with air or cotton, making it soft and comfortable.
As for the design, there are different kinds of saucer chairs, ranging from metallic ones with no cushion to simple flower pot-shaped ones, which give a great look to any place where you put them — whether your house or an office lobby.
So, what furniture may be rightfully enough called a saucer chair? In the classic sense, such a chair is a metal folding frame with a cover stretched on it from a dense but pleasant-to-touch cloth. Most often, it is polyester with some cotton fibers.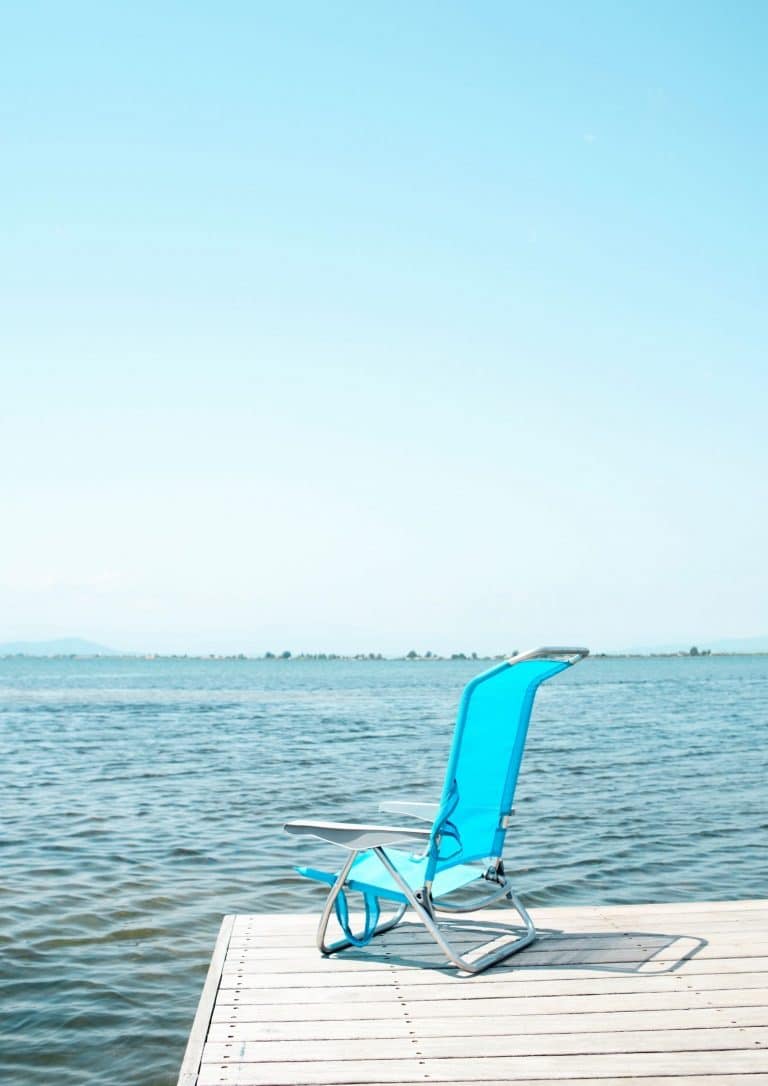 Furniture manufacturers choose this material for a reason. It is practical, unpretentious in care, does not absorb dirt, and easily cleaned with a damp cloth. Foldable design makes such furniture as functional and comfortable as possible. These versatile chairs can be used almost everywhere – both at home and outdoors. For example, they are perfect assistants during holidays at the seaside or a hike in the woods. When folded, they take up minimal space, so they are not troublesome to store at home or transport when traveling.

Foldable chairs, as the name implies, can be folded into a compact package. That is why they are handy to keep in the room or take anywhere you want, even on vacation. In addition to the folding option, some models allow you to adjust their height and quickly move around.
How to choose the most comfortable saucer chair?
The sale of saucer chairs online has grown steadily, with the convenience and comfort of their use being a significant factor in this growth. Home owners are often so busy with work that they do not have time to go shopping. Online purchase saves you time and money: instead of paying for rent, you can spend this money on more quality products. Online furniture shops know that people often buy comfortable and practical products via the Internet, so their lists of chairs include only reliable manufacturers.

Suppose it is possible to find the best solution for your needs. Then, whether you choose a suitable chair based on factors' analysis listed above or based on your personal preferences, it is worth considering some features and parameters.
Are saucer chairs safe enough?
To choose an item of worthy furniture, it is vital to approach the matter responsibly. Foldable chairs feature a simple and reliable design. Despite this, it is worth considering some factors when buying them. It is important to detect their purpose (adult product or intended for a child), the maximum weight load, the level of safety (availability of special locks, preventing accidental fall). Speaking about safety, it is worth emphasizing that it is important regardless of the chair's purpose. It is essential to ensure maximum comfort and safety for all users, from toddlers to adults. That is why it is advisable to have special fixing elements on a foldable metal base.
Note that today, not all saucer chairs are equipped with such mechanisms. Cheap furniture items usually have no secure details, so be careful and always check their presence. Maximum weight load is also significant if you want the product to please you and your family for many years. Correlate the weight of the intended user and the maximum permissible weight of the purchased furniture. Many people overlook this detail, buying a chair without considering the future owners' weight.
What cover is suitable for a saucer chair?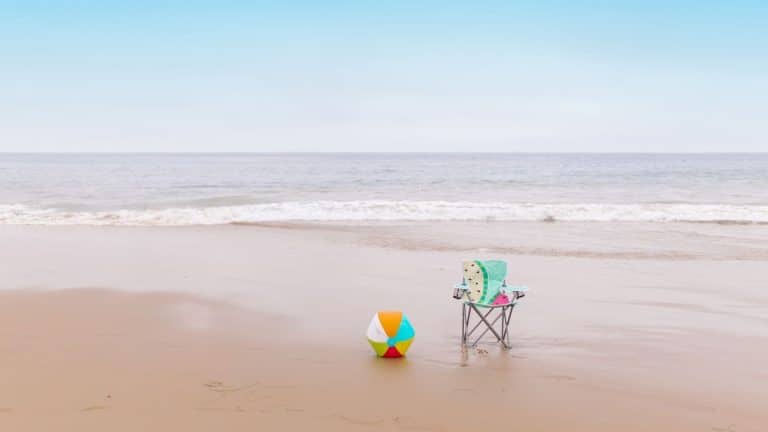 Also on the comfort of a particular saucer chair model directly affects the type of the cover. It can be plush or smooth synthetic material. It all depends on your preferences. Sometimes it is appropriate to buy one chair with a removable cover and additionally purchase a few covers of other materials types and colors. For example, fluffy or velvet covers are appropriate and comfortable to use in the fall and winter. Conversely, covers made of cold, smooth synthetic materials are suitable for the warmer seasons (spring or summer).
thepapasan.com is a participant in the Amazon Services LLC Associates Program, an affiliate advertising program designed to provide a means for sites to earn fees by advertising and linking to Amazon.com.