Are Zero Gravity Massage Chairs Worth It?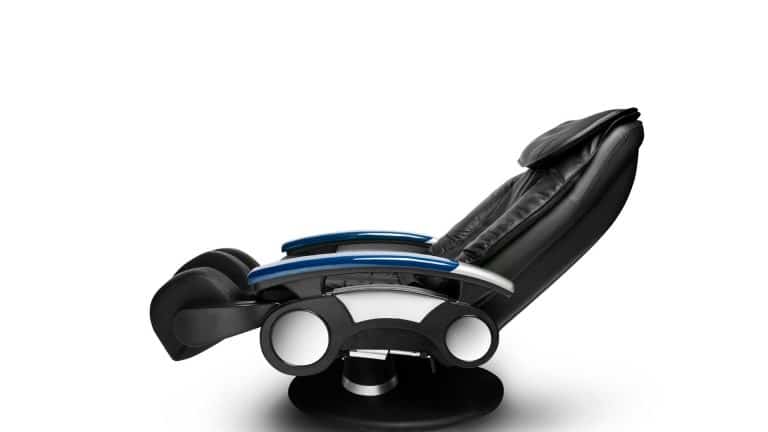 LAST UPDATED: May 01, 2021
Massage is one of the most enjoyable and, at the same time, useful therapeutic procedures. It is able to give us a powerful energy charge, relax muscles, heal the entire body. The cost of competent massage master services is sometimes relatively high. Suppose you hardly pamper yourself and your loved ones with a high-quality massage every day. But a solution to the problem has been found! It is enough to purchase a zero gravity massage chair and give yourself the opportunity to enjoy an excellent massage every day!
Guide for Zero Gravity Massage Chairs Purchasers
Any massage chair, which you can purchase today, offers a range of options. This is the presence of several positions, a set of available massage techniques, additional unique functions. Study the functionality and capabilities of a particular model carefully, correlate the range of options with the cost of the chair before buying, and then make a deliberate purchase decision.
What is a zero gravity massage chair?
Surely all buyers understand what a massage chair is. This is a classic version of the chair, complemented by a massage option. A certain number of airbags is built into its structure. Their number depends on the type of product model, a specific manufacturer. It is believed that the quantity of airbags may affect the massage's quality and efficiency.

Zero gravity solutions allow the human body to take an almost weightless position, like an astronaut soaring in space. It is this nuance that distinguishes the zero gravity chairs from others standard, classic ones. In this specific position, the legs of a person are almost at the head level (in a horizontal position), maximum relaxation of the whole body is achieved, and massage gives maximum benefit.
Most of the modern models, both budget and expensive ones, are supplemented by a convenient control panel.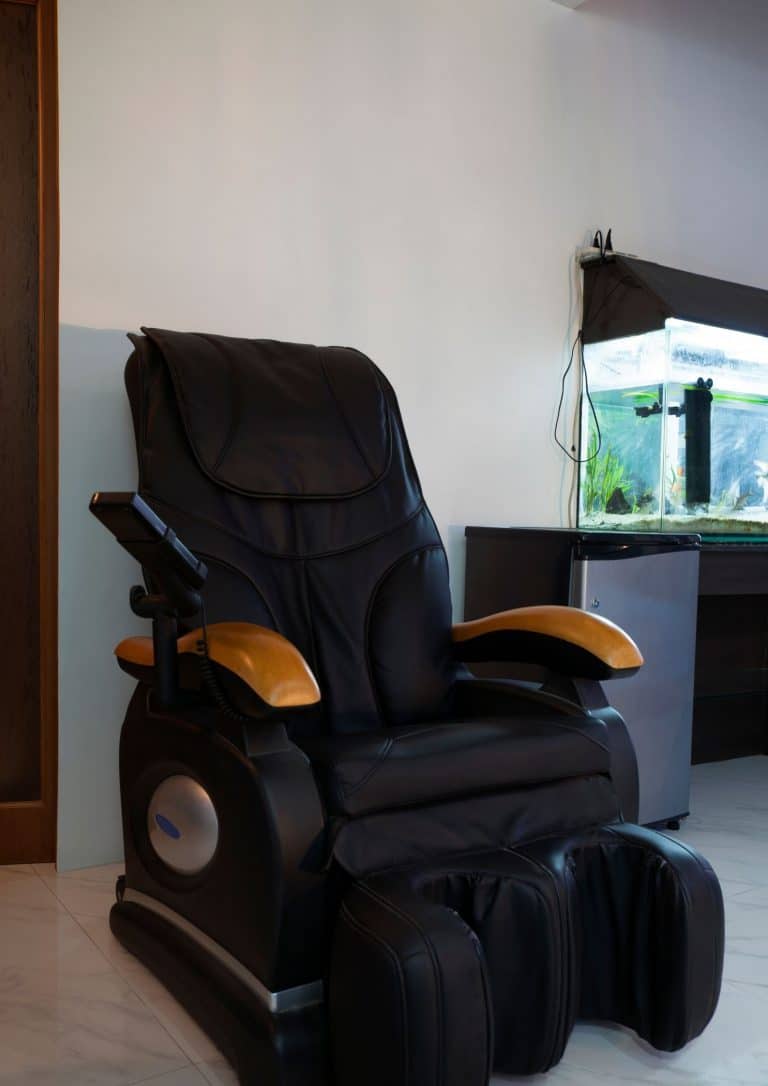 Pressing several buttons allows you to change the inclination of the seat, select the desired massage techniques, or activate a local massage (for example, only the legs or only the shoulders and neck). The massage armchair upholstery can be made either from genuine leather or artificial material that imitates leather. In this case, the price tags will obviously be different.
Are zero gravity massage chairs worth purchasing?
Many potential buyers doubt whether such a purchase is justified, useful, and necessary. It's worth noting immediately the categories of people for whom the presented chair type will be most beneficial. First, these are the elderly. As a rule, they have one or more chronic diseases, often associated with the musculoskeletal system. Buying a massage chair will allow them to regularly enjoy a massage without leaving their home and without spending a lot of money on the massage therapists' services.

The massage warms up muscles, relieves spasms, tension, any painful sensations. Secondly, such a chair will be very useful for people who spend many hours at sedentary work.
Thirdly, the massage zero gravity chair acquisition will be actual for athletes. Physical training also entails muscle overstrain, and therefore such people are unlikely to give up quality massage after sports activity.
Zero gravity massage chair reviews
Before buying such upholstered furniture, you should read other buyers' reviews and comments. Be sure to listen to other people's opinions and stories about such chairs' operation. They will give you access to valued information about the recommended manufacturers' brands, specific chair models, unique functional features of individual zero gravity chairs. In short, reading reviews will definitely not be superfluous before making such a serious purchase. The really durable, high-quality, and reliable chair cannot be cheap. Reading the reviews will be helpful even when you have already decided on the zero gravity chair brand but doubt which chair model to prefer. Listen to the opinions and recommendations of those who are already familiar with this category of upholstered furniture.
How much does a zero gravity massage chair cost?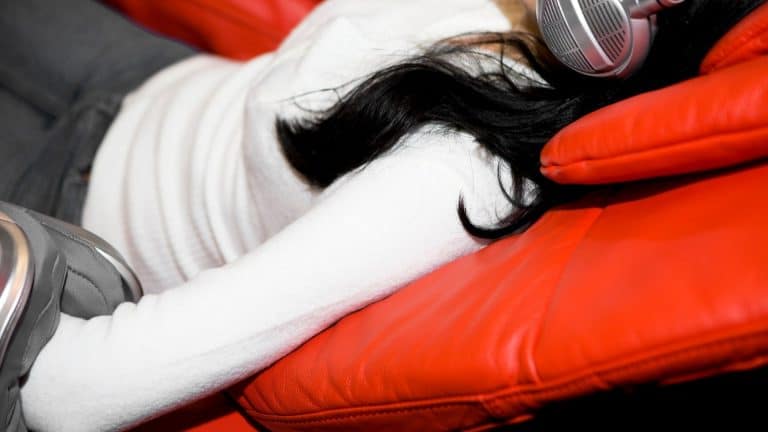 The cost of massage zero gravity solutions may vary, depending on the manufacturer's brand, design features, functionality. The more various options and massage techniques are offered to the user, the more expensive the chair itself will be. Some models are equipped with an LCD screen that displays the current operating mode. This option, of course, increases the final price tag of the chair. If we talk about a qualitative massage chair with the zero gravity option, its cost can range between $1,500 and $10,000. To make a good purchase, you can opt for a mid-priced product. However, some are willing to overpay for additional options, for example, LCD screen, genuine leather seat, etc. Start from personal wishes and financial capabilities.
thepapasan.com is a participant in the Amazon Services LLC Associates Program, an affiliate advertising program designed to provide a means for sites to earn fees by advertising and linking to Amazon.com.