Basic Requirements for the Papasan Chair Base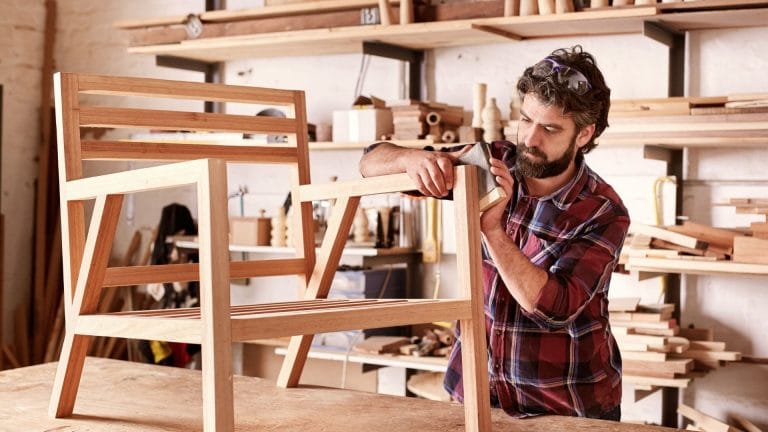 LAST UPDATED: MAY 29, 2021
A sturdy and reliable frame is the foundation of any furniture. This is the frame on which the soft pillow is fixed. The papasan chair base quality determines the level of safety and comfort of the resting person. That is why, before buying any furniture, including papasan solutions, it is essential to evaluate the quality and strength of its frame. The more people can fit on the chair, the more resilient and sturdy the frame must be. Buyers should be especially cautious regarding capacious sofas, couches, and chairs. A double papasan chair frame usually exposes to serious stress. Therefore you should not put at risk other users' health.
Guide for Papasan Chair Base Purchasers
Today we will talk about the frame of the papasan chair. Do you know what are the recommended requirements for this element? Find out what materials are preferred for this type of furniture. Together with the experts, we will learn how to choose the right frame for the chair.
Papasan chair base and cushion
Any papasan chair is a complex of several elements. Traditionally, this is a frame (made of rattan, bamboo, wood, metal) and a soft, weighty pillow (sometimes classic or quilted). Additionally, the papasan armchair can is supplemented with accessories that increase the rest-time comfort (footrests, an additional set of pillows, a pillow cover).
Both the materials and fasteners are responsible for the chair frame's strength. A decisive role is also played by the assemble method and the fixing elements' quality. The higher the load-carrying capacity of the chair, the more stringent requirements are imposed on its supporting structure. The frame must be solid and free from cracks or chips.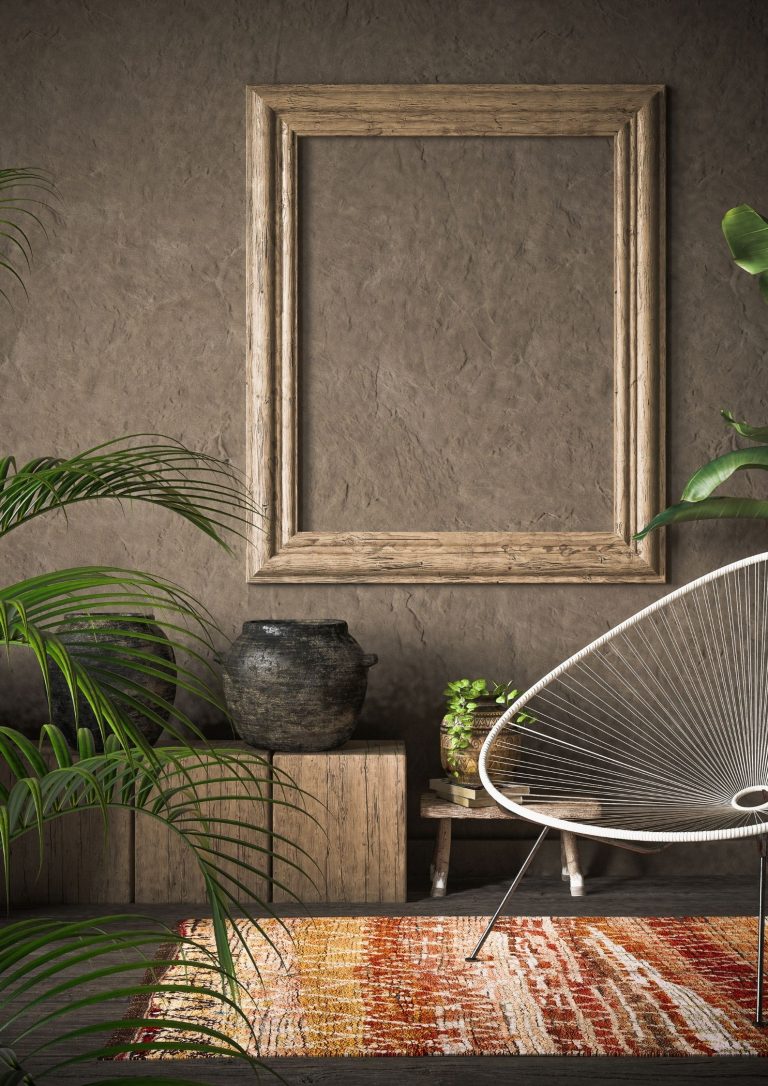 If you notice minimal damage or defects, you should contact the seller immediately and exchange the product for a new one. Even such slight imperfections can significantly shorten the product's service life. Remember this nuance and never neglect it.
Preferable materials for the papasan chair base
What materials can you trust? Traditionally, the first papasan chair frames were made strictly from natural materials. These were rattan or bamboo fibers. Usually, the weaving method was used, which made it possible to create a stunning and at the same time durable structure. Today, such materials are still in high esteem. Purchasers appreciate them for pristine natural beauty, environmental friendliness, closeness to nature. But do not forget that such furniture should be used inside the house only (it is afraid of fluctuations in humidity and air temperature). A handmade rattan or bamboo frame is a luxury that is not available to every customer. These papasan chair frames are attractive and expensive at the same time.

Papasan chairs with a metal frame are also very popular today. These are relatively inexpensive and very stylish furniture solutions. Such products are often purchased for installation on a terrace, balcony, or outside near a country house. Metal is a robust and durable material. Metal frames may boast superior strength and durability. It is covered with a synthetic rubber coating to make the metal chair base more attractive visually and protected from moisture. Speaking of papasan solutions, furniture masters usually use resin wicker, imitating natural rattan weaving.
Secrets of the papasan chair base selecting
You may be faced with the need to purchase an additional papasan frame if the previous one is out of order. It is recommended to consider the original brands' solutions (from the manufacturer you previously selected). In this case, the cushion you already own will fit perfectly into the new frame's size. Otherwise, it is permissible, of course, to consider other options from the alternative manufacturers. What is the main thing to consider when choosing a new base? Measure in advance the size of the frame you are looking for a replacement. Having made the necessary measurements, you can start looking for suitable frames to replace the old one.

And one more recommendation, which is more connected with the product's appearance. When choosing a new chair frame, consider harmonious color combinations. Experts recommend purchasing a frame of the same color (as the previous one, which is out of order). If this is not available, or if you deliberately desire to purchase a papasan chair frame in a different shade, consider whether the color of the frame will be combined with the color of the cushion. Also, imagine how the new chair will look in the interior of a particular room.
Where to buy papasan chair base?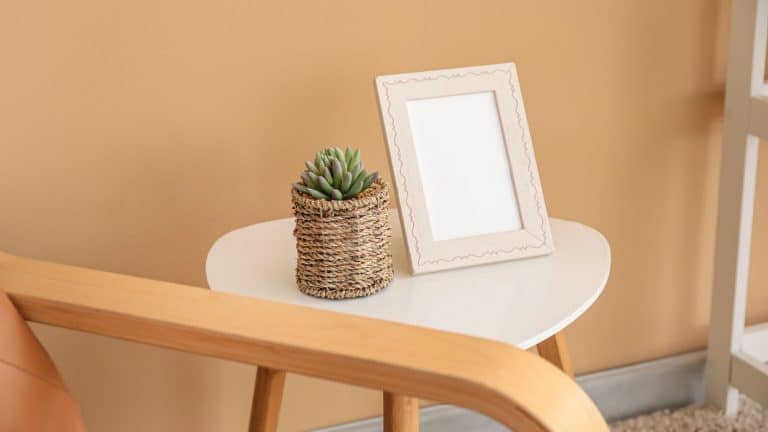 Many modern buyers are looking for a spare papasan chair frame. This position is in consistently high demand, and therefore can be easily found in online catalogs of furniture stores. Also, you may find such spare chair elements in regular furniture stores (especially if you previously bought papasan chairs there). The main thing is to be aware of the cushion's dimensions in advance. In this case, by attaching it to the chair, you get a harmonious, reliable, and safe design.
thepapasan.com is a participant in the Amazon Services LLC Associates Program, an affiliate advertising program designed to provide a means for sites to earn fees by advertising and linking to Amazon.com.