Capacious and Comfortable Double Papasan Chair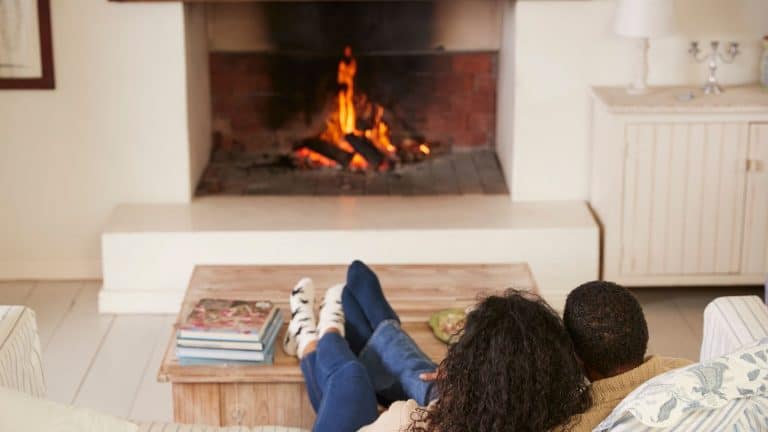 LAST UPDATED: MAY 14, 2021
Modern upholstered furniture for the home and garden are goods in demand. Exceptionally high consumer demand today we may notice concerning the double papasan chair solutions. They are distinguished by the increased seat size and high comfort level.
Guide for Double Papasan Chairs Purchasers
If you are not used to relaxing alone and looking for soft, stylish, and spacious papasan chair ideas, read the information provided in this article. You will find out whether double chairs are really so comfortable, what parameters their price is composed of and how to make their use as pleasant as possible.
Are double papasan chairs comfortable?
If you still doubt the convenience of such furniture, then you probably have not seen how it looks in reality. Perhaps, even at first glance at the soft, inviting to relax seat of the double chair, you will take leave of all the doubts. These are furniture solutions of various colors, upholstery material, seating softness level, and overall size. They are united by one important criterion – an enlarged comfortable seat, which allows two people at once to relax with luxurious comfort.

Some interior stylists call such furniture a loveseat. The enlarged armchair really resembles a cozy nest for a couple in love. Nevertheless, not only couples in love can relax in it, of course. A chair like this can also be an excellent addition for teenagers' or your elderly parents' room. We hope you already have no doubts about their convenience.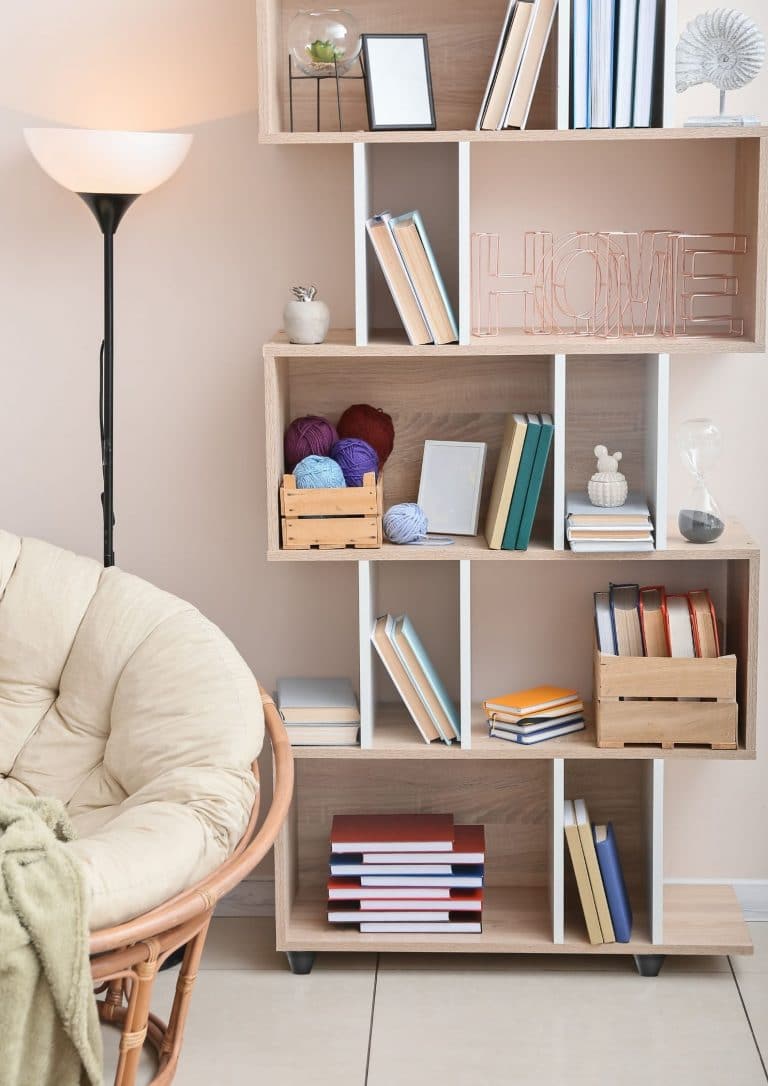 They are soft, inviting to relax as soon as possible, incredibly stylish, and attractive in appearance. Thanks to the richest assortment of such furniture double ideas, you can easily choose exquisite colors and textures that suit any interior.
Why are papasan chairs so expensive?
Not all the double papasan chairs can disappoint you with a high price. For example, you can choose inexpensive, but still comfortable and cute double papasan chairs for a country house. But the highest quality and durable solutions can really surprise you with an immodest price tag. What are the parameters of such furniture's final price? Like any other product, double papasan chairs are made from specific materials. These are rattan, wood, plastic, filler, upholstery material (synthetic or cotton materials), and other components. The cost of these materials influences its final price tag (and, accordingly, quality and appearance). Genuine leather upholstery and synthetic fabric are in radically different categories, so you probably understand the difference in price of sometimes even visually similar chairs. However, one may rarely find papasan armchairs with genuine leather upholstery. Most often, this is a material combining cotton (natural) and synthetic fibers.

The price tag of papasan chairs with the frame made of natural rattan is obviously and reasonably higher. This natural material characterizes by flexibility, resilience, and proven long service life. Rattan chairs look incredibly attractive and stylish; they allow creating an original, distinctive interior. Do not forget that the very first papasan chairs were made from rattan.
Choosing double papasan chairs with or without frame
Double papasan chairs have a frame or lack it. When choosing a suitable model, be guided by the preferred design type. It is better to select papasan chairs with a frame for older people. They are more comfortable and reliable, providing perfect support for the whole body. The frame of the papasan chair can be made of rattan, wood, or plastic. A rattan frame can be an expensive but also durable and stylish option.

No less attractive and quite comfortable furniture products are papasan chairs with a wooden and plastic frame. The latter is recommended for outdoor use, as it is not susceptible to humidity fluctuations and air temperature changes.

Children, teenagers, and young users prefer floor chairs with a spacious seating capacity (for 2-3 people). Double chairs without legs can significantly appeal to children who love to play on the floor. Among the double papasan chairs, you will find various models that differ in color, degree of softness of the seat, materials from which this chair is made.
How to make papasan chair more comfortable?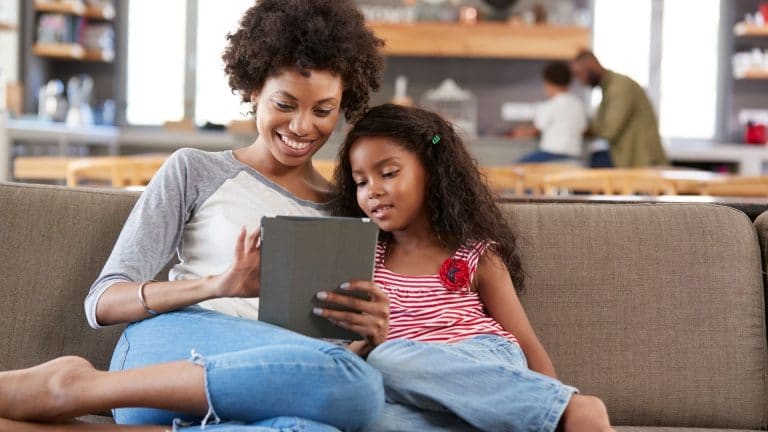 Have you already become the proud owner of a double papasan chair, but do not know how to make it as comfortable as possible? Use cozy additions in the form of blankets, capes, or pillows that go in harmony with the chair's upholstery, in the color and texture of the material. Any double armchair will become much more comfortable and cute if you place a small coffee table with a floral or fruit composition next to it. It is in your power to transform the interior and make any chair, including a double one, more functional and comfortable to use. Another option is to use a small footrest or ottoman. You can find both single and double solutions on sale today. It is the perfect accessory to complement any chair, including double papasan solutions.
thepapasan.com is a participant in the Amazon Services LLC Associates Program, an affiliate advertising program designed to provide a means for sites to earn fees by advertising and linking to Amazon.com.