Choose a Reliable Papasan Swing Chair for Kids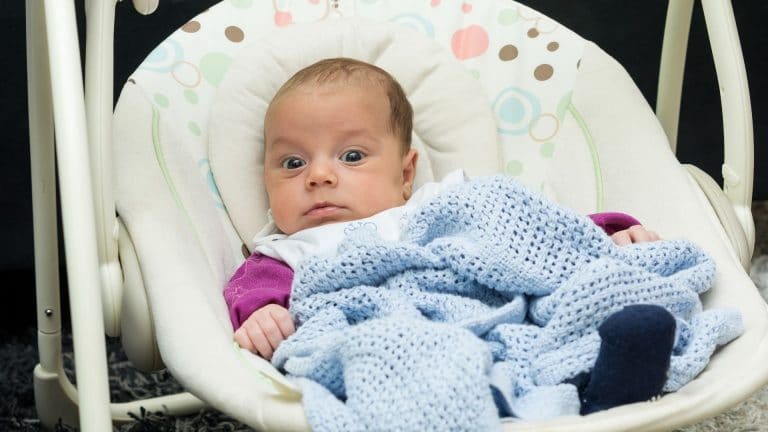 LAST UPDATED: JUNE 29, 2021
Contemporary children's furniture is a separate category of goods that deserves special purchasers' attention. For example, papasan swing chairs for babies and kids are considered extremely fashionable and comfortable upholstered home solutions. This small but such necessary furniture becomes the primary assistant of any modern mother. 
Guide for kids papasan swing chairs' purchasers
The same way hanging papasan chairs for older children are also at the peak of their popularity. What are the requirements for such swing and hanging chairs designed for kids?
Papasan swing chairs' requirements for babies
This is not a secret that newborn babies require maximum love, tenderness, and attention from their parents. Papasan swing chair is designed to make mom's mission a little easier by replacing her gentle and warm hands for a while. Such furniture can also be called a chaise longue. It is allowed to put babies in it starting from 1 month from birth. However, some manufacturers mark their furniture to allow the papasan swing chair to be used right from birth (0 months +). So always check out the mentioned nuance before purchasing and using the concrete piece of furniture.
Newborn babies have weak muscled and cannot sit. Therefore their body must take a physiologically correct position while resting in the swing chair (reclining or lying position is recommended). Be sure to pay attention to the angle of inclination that the baby's body takes in the new chair.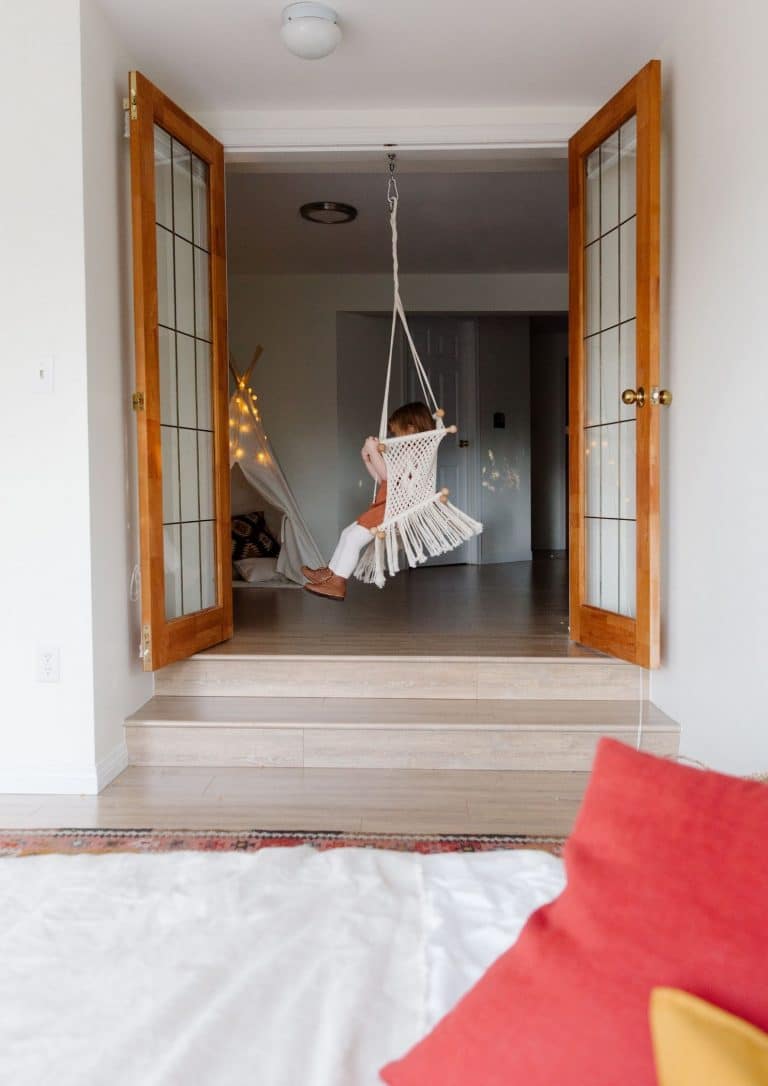 Another important point is that any papasan swing chair for babies should be complemented with seat belts. They will ensure the baby's safety, even in the first months of use. When buying a baby chaise longue, experts recommend giving preference to products with the ability to adjust the backrest tilt. Then, later, when the baby learns to sit independently, you can use this furniture as a full-fledged child seat.
Papasan swing chair's additional options
Some of the children's loungers are complemented by an arc with toys. They make the lounger's use even more comfortable and pleasant. By touching toys and studying their texture, shape, and color, the baby will ideally develop motor skills. Baby papasan swing chair frame should be safe and reliable. This is the fundamental factor on which your choice should be based.

Rocking papasan chair is another furniture category that will be very useful for newborn babies's mothers. They allow your back to rest and help to rock your baby quickly and gently. The design repenting in different directions imitates the mother's swaying while walking, so this chair will become your favorite piece of furniture, especially in the first months of your baby's life. Such an armchair can be a harmonious addition to an ordinary chaise lounge. Using it, you can not only rock your baby but also feed him before sleep time.
Swings for kids - safe and attractive design
You should be no less careful when buying a swing chair for older children. For example, if your baby is 2 or more years old, you can choose a stylish, comfortable, and safe swing chair for his nursery. Such a product's frame must be strong enough to support the child and protect from accidental overturning.
Today you can find an abundance of attractive colors of children's swing chairs' cushions: bright multi-colored drawings, delicate pastel colors, striped material, or just monochromatic solutions. Choose from an impressive range of colors. But the beautiful, striking cushion seat design is not the only factor. Be sure to assess the frame type (suspended, ceiling-mounted, or floor-mounted). If hanging solutions can most often be installed and used strictly in one room, then a frame installed on the floor will allow you to transfer the furniture from one room to another (and, if necessary, even use a chair outside).
Kids' furniture – safety comes first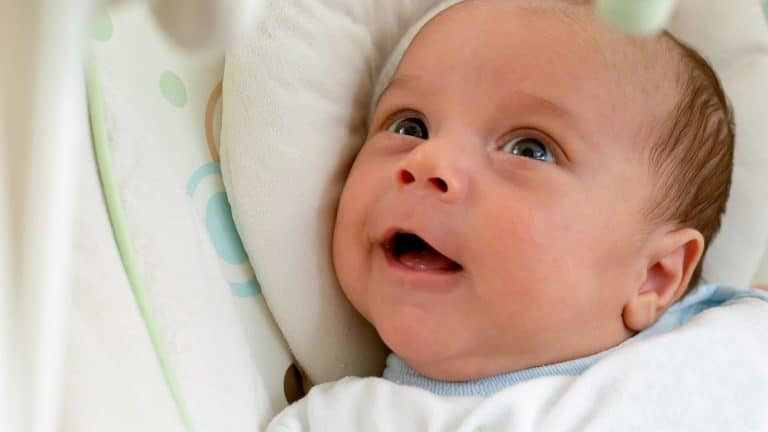 Any furniture purchased for a newborn or an older child should embody maximum safety, reliability, convenience, and ergonomics. Remember that a child's body cannot be compared to that of an adult. Children grow and develop quickly, so furniture should be as physiological and ergonomic as possible. For example, correct back position while sitting in a chair is extremely important for healthy spine growth. In other words, you should never economize on such furniture.

In order to ensure that the baby's or kid's papasan swing chair lasts as long as possible, additional protection can be arranged. These are textile covers that are put on the armchair and protect its surface from stains and dust. You can periodically remove such a cover and wash manually or in the washing machine. In addition, the cover will allow you to change the appearance of the product, bringing new colors and fresh moods to the interior. If it is impossible to purchase or sew a cover for a baby chaise lounge, swing, or chair on your own, a thin blanket can take over the protective function.
thepapasan.com is a participant in the Amazon Services LLC Associates Program, an affiliate advertising program designed to provide a means for sites to earn fees by advertising and linking to Amazon.com.