Helpful Tips for Floor Chair Choosing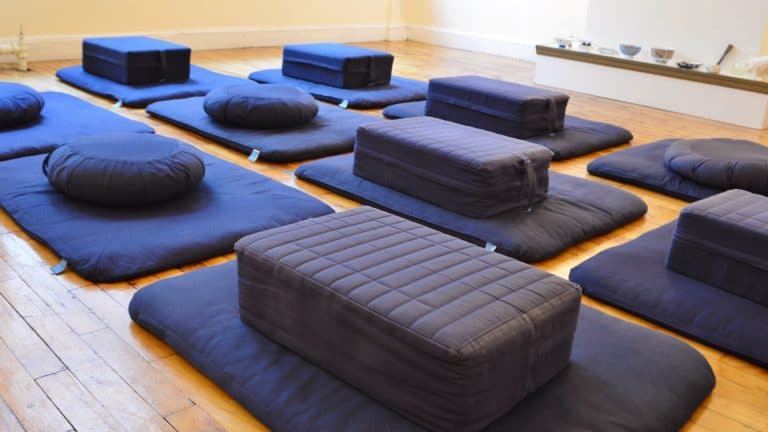 LAST UPDATED: JULY 27, 2021
Modern furniture solutions astonish and attract us with convenience, forms' originality, ergonomics. Enjoy the best floor chair solutions – they may please you with a wide variety of shapes and sizes. Such chairs are especially original and unexpectedly comfortable furniture. Many users justifiably notice echoes of Eastern culture in it. Nevertheless, despite the apparent simplicity of such furniture, it is essential to know a few rules regarding its correct selection.
Guide for Floor Chairs Purchasers
The furniture market abounds with floor couch and chair ideas. They can be designed for relaxation, meditation, computer games. However, it is crucial to find the right chair for you to enjoy its functionality and appearance.
Essential tips for choosing floor chairs
The floor chair is a kind of furniture that has no legs. It is just placed on the carpet or directly rests on the floor surface. At the bottom, it can be flat or slightly rounded. The latter version is easier and more comfortable to sit on. So, what are the basic floor chairs' selection tips?
First and foremost, each floor chair should have a reliable base: a strong forged metallic or wooden body. This will provide the necessary stability of the chair in any situation. It is also recommended to choose an absolutely practical type of upholstery – it's better to use a removable one than to stain the furniture and spend time cleaning it. Though, the vast majority of these chairs are used without covers. Their colors are pleasantly surprising. Choose the needed shade or print according to your personal preferences or interior requirements.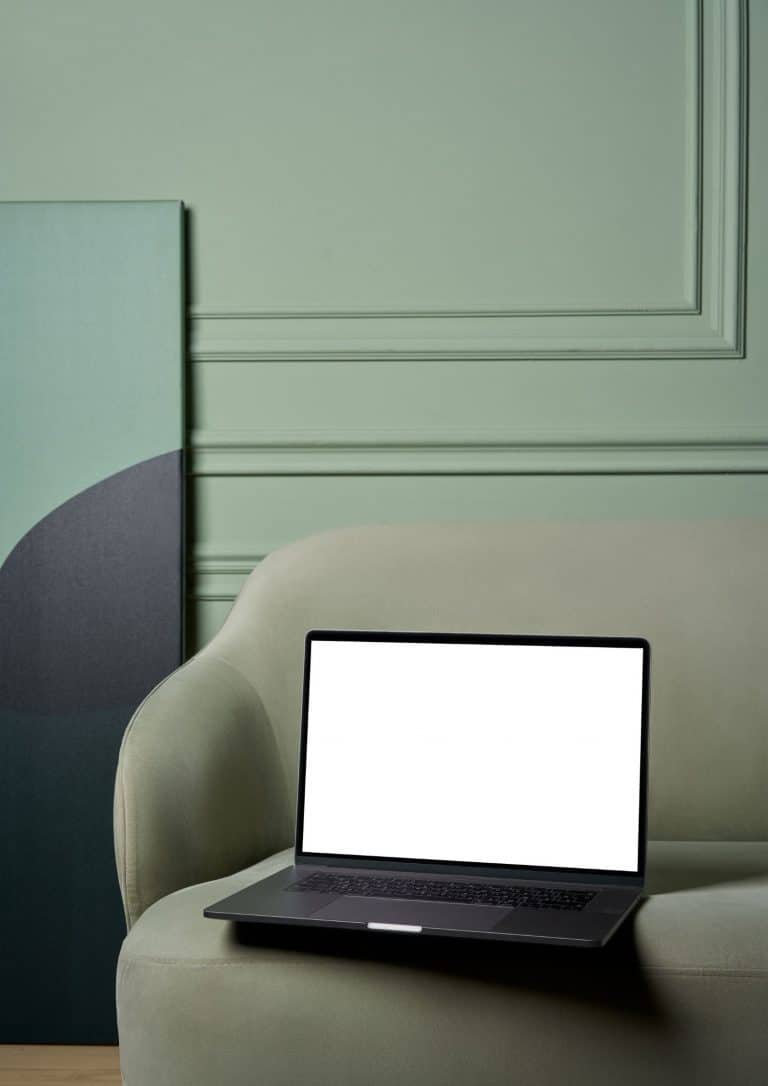 Before you spend money from the family budget, it is vital to determine the purpose of this furniture. You should detect who and under what conditions will use this chair. This may be professional gaming furniture for a teenager, an ergonomic chair for everyday relaxation, or a specialized seat for meditation and relaxation.

After deciding on the purpose, evaluate the quality of the materials used to make the furniture. Next, find out the furniture's precise loading capacity. Of course, floor chairs feature no legs, but they have an ergonomic backrest, which will also be subjected to a specific load. It will directly depend on the weight of the person resting. Do not forget to take into account this nuance. Try to give preference to chairs with the correct curve of the back, repeating the physiological position of the human back. Chiropractic specialists have proven that such chairs are incredibly beneficial for the health of the entire spine.

Paying close attention to the functionality and materials of the chair, do not forget about its design solution. The product should fit harmoniously into the existing interior without standing out against it. Consider the significant combination of design, upholstery colors, frames. In short, even the smallest detail plays a role.
Requirements for the floor chair's frame
Most often, you can see floor chairs with a frame of metal or natural wood. Rare floor chairs are made of plastic. Usually, they are incredibly cheap and short-lived. This type of furniture is suitable as temporary seating for children (for example, in the conditions of life in a country house).

If you are looking for a sturdy and durable adult chair, try to purchase products with a strong metal frame. Natural wood is also recommendable because it is a natural, durable, and long-lasting material. With proper processing and sanding, such furniture can serve you for many years. In addition, no one will doubt the beauty and luxurious appearance of wooden furniture.
What should be the upholstery of a floor chair?
The upholstery of a floor chair comes in different types. Some floor chairs offer a strictly upholstered seat (with a hard back, more often made of wood), while in others, you can enjoy both the upholstered seat and the back. Much depends on the purpose of the chair. You don't need a soft back for meditation. Conversely, a soft, cozy back is indispensable for sitting comfortably in such a chair and playing computer games or watching an amusing family comedy. The upholstery of the floor chair should be moderately soft to give you comfort and convenience while resting, without overloading the back and lumbar zone.
What are the floor chairs' benefits?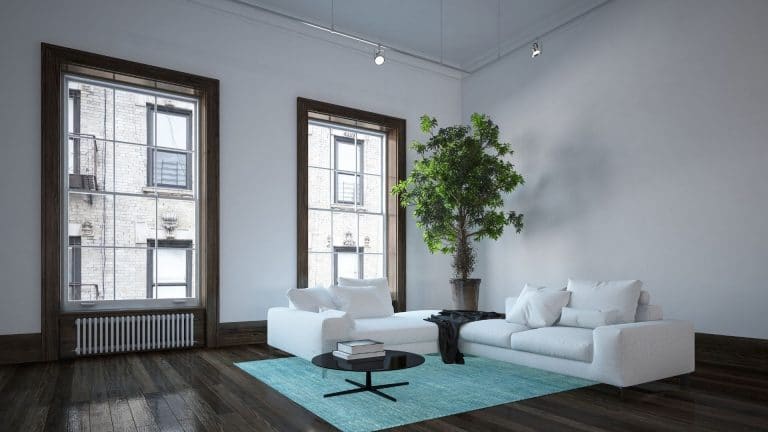 Floor furniture is one of the best developments of humankind. Its main feature is legs absence. But even despite this nuance, it is very comfortable to sit on, relax, and even take a nap. Moreover, some models of floor chairs and couches have an adjustable backrest, so if you want, you can choose the desired inclination and read a book sitting or take a nap in a half-lying position.

When we think about equipping the best home office, floor seats come to mind. Their soft and spongy shape provides the ideal atmosphere for resting and relaxing for both children and adults. However, even if your job does not require many movements, you can have problems with your back, neck, or shoulders after sitting behind the computer for hours. Floor chairs provide physiologically correct body position and give a feeling of uncompromising comfort.
thepapasan.com is a participant in the Amazon Services LLC Associates Program, an affiliate advertising program designed to provide a means for sites to earn fees by advertising and linking to Amazon.com.