How To Choose Folding Papasan Chair For Adults?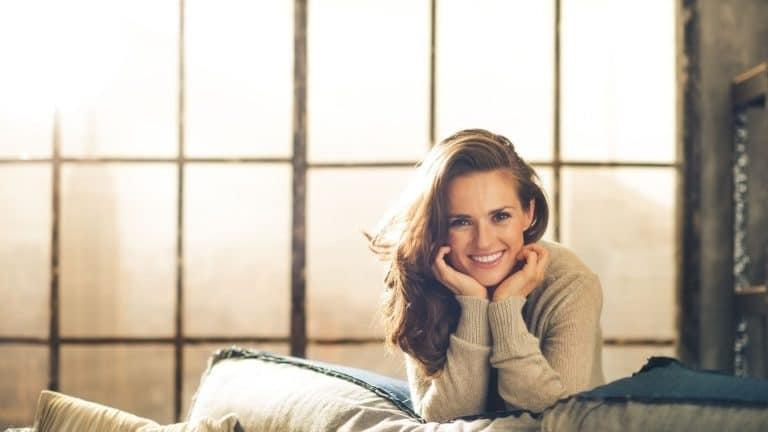 LAST UPDATED: SEPTEMBER 6, 2021
Chairs are one of the most relevant elements in our homes' interiors. The living, dining or bedroom – whatever dwelling area, chairs are always in demand. Folding furniture has been highly valued at all times. The idea of folding papasan chair is more relevant today than yesterday. Suppose you are an active person, full of positive energy who loves spending time at home without losing touch with the outside world. In that case, folding papasan chair will be an indispensable part of your interior.
Guide for Folding Papasan Chairs Purchasers
These items allow you to hide away everything that is not needed at the moment, while immediately at hand, there will always be a small but fully functional set. Did you know that a folding armchair can be designed for more than one person? Double papasan chair with foldable design also appeals to consumers and increasingly becomes a sophisticated interior addition.
Selecting the user's age and weight
The most important thing in any folding furniture, including papasan solutions, is its frame. The frame determines such parameters as reliability, durability, and safety. Most often on sale, you can find metal reinforced frames equipped with a folding mechanism. It is good if these frames have limiters and locks to prevent accidental folding of the chair when a person is sitting on it. Such stoppers are often installed on children's furniture; however, such a mechanism will not be superfluous in adult furniture solutions as well. When choosing a folding chair, be sure to specify its allowable weight load. Relate these figures to the average weight of people living in your home and understand how reliable this furniture design is. Do not forget to take into account the height of the chair. This parameter will need to correlate with the height of the intended users. Obviously, the taller the person, the higher the chair should be, especially when it comes to folding chairs.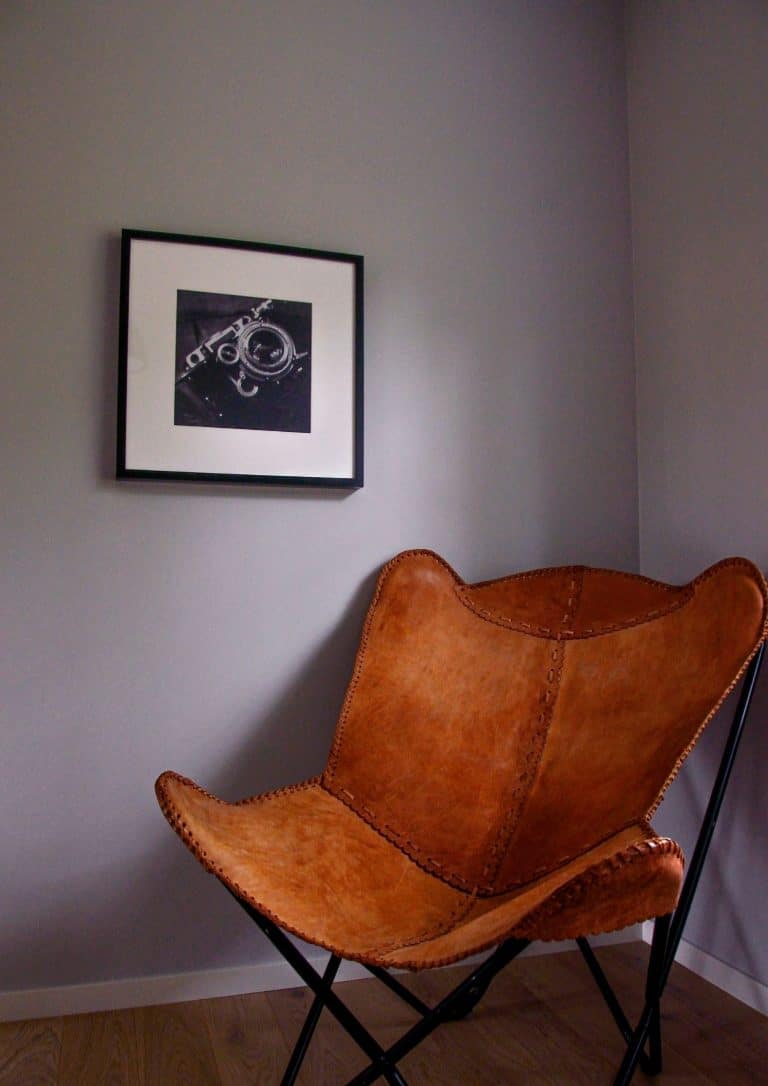 Folding papasan chair is purposefully designed for relaxation. This type of furniture can beautifully decorate any room or patio. Its main advantage is the fact that the chair can easily fold in several positions. Therefore, it has become very popular with customers. When choosing a folding chair for your home, be sure to consider its design, appearance, the color of the frame, and cover on the cushions. This product should successfully harmonize with the existing interior and fit perfectly into it. You can easily get confused by the vast range of upholstery fabrics, intricate colors, practical and impressive bright shades. Based on personal preferences or interior design requirements, you can easily choose the right colors and textures, getting an opportunity to diversify your interior and give it new functionality.
High quality and durable materials' value
Folding papasan chair is the new trend in furniture. These comfortable chairs are also quite popular. Obviously, you would like to find the best deal on the folding papasan chair, but you need to be wary of fake or poor-quality products. If you do not want to regret your purchase decision, read this guide attentively.

Plastic, steel, and aluminum are the most common materials for the folding chairs' production. In order to choose a suitable folding chair, one must pay attention to the consumables. An excellent folding chair must be resistant to damage and easy to maintain. The quality and durability of the materials used to create a folding chair are extremely important. The quality of the fasteners used to fix the individual elements of the structure is also meaningful. Screws, bolts, and other small parts must be solid and durable to ensure the strength of the furniture and its safety.
Some valuable tips for folding chairs' choosing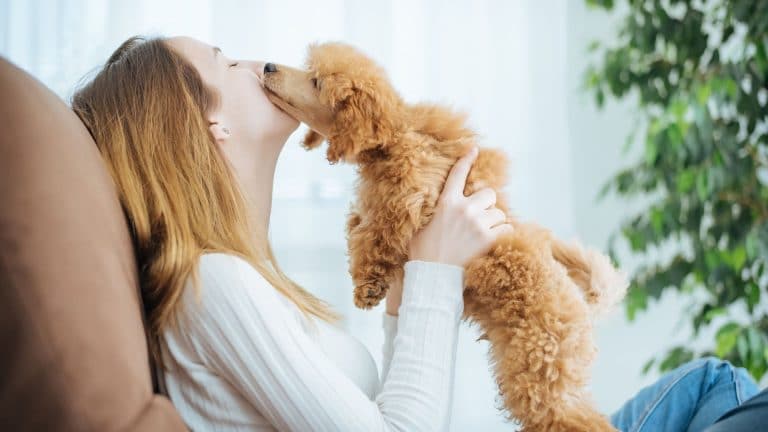 Folding papasan chair is an attractive and convenient solution that may complement your interior. Pleasant and inexpensive to maintain, it allows you to easily move this seating to any place in your house. If necessary, you can easily fold and pack this comfortable seating arrangement.

When you're searching for a folding chair, you have to consider important factors such as size, construction materials, weight capacity, and the number of users the chair will have to support. Answering those questions can allow you to find one that suits your needs perfectly. One additional consideration is the cost of the chair. It's essential to find one that falls within your means.

What else should you look for when buying a folding papasan chair? In addition to the above parameters, it is worth evaluating the furniture's cost. Avoid buying the cheapest products, especially if you are shopping online. It can be low-quality or defective products, the purchase of which you will regret. Therefore, it is optimal and reasonable to look at furniture solutions from the medium price range. If possible, buy furniture from trusted brands. Of course, sometimes the big name causes a higher price tag; however, you can definitely count on impeccable, first-class quality furniture and its long service life. All this can not fail to please customers.
thepapasan.com is a participant in the Amazon Services LLC Associates Program, an affiliate advertising program designed to provide a means for sites to earn fees by advertising and linking to Amazon.com.