How to Clean a Moon Chair?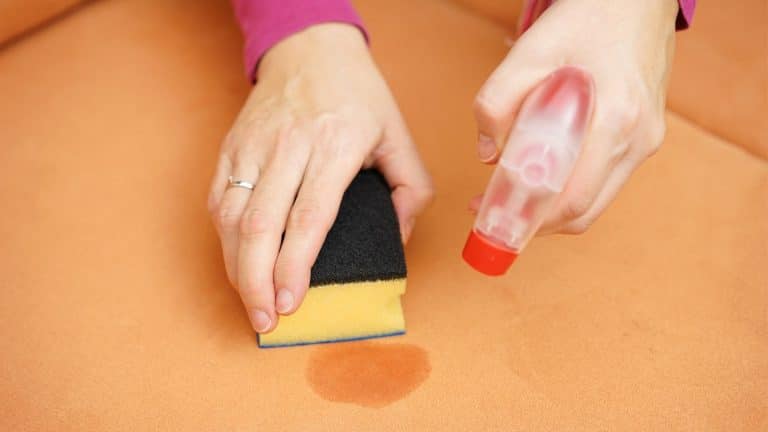 LAST UPDATED: JULY 26, 2021
Did you know that moon saucer chairs were invented 30 years ago by a young Brazilian designer, Maria Beatriz Schmida? She was inspired by the hammocks for which her homeland became well-known and decided to develop a series of furniture using the same principle. Such furniture was instantly trendy among customers who highly appreciated its ergonomics, comfort, and visually pleasing design.
Guide for Moon Chairs Purchasers
These furniture solutions, likewise the saucer chairs, are ideal for both resting and reading. The mentioned chair type is exceptionally comfortable, lightweight, and practical. But frequent use inevitably leads to its soiling. In this article, we will talk about the rules of cleaning its seat.
Main steps for moon chair cleaning
What is the best way to quickly and effectively clean a moon chair's upholstery? This question will be relevant to everyone who wants to keep their furniture in its original appearance for a long time. But, before you begin cleaning the soiled upholstery of your moon chair, consider a step-by-step plan of action. First of all, assess the degree of soiling. Decide how much you will have to wet the chair, how serious the stains are. Secondly, determine the type of cushion (is it removable, is there any cover). Perhaps the chair you are going to wash has an additional cover. It can be removed and washed in the washing machine or hand-washed without affecting the chair's upholstery. This is the ideal course of events. However, it is also worth talking about situations where you need to clean the cushion fixed to the frame or fabric cover (without the filler). The third step would be to assess the type of fabric upholstery, choose the best detergent and tools for this process.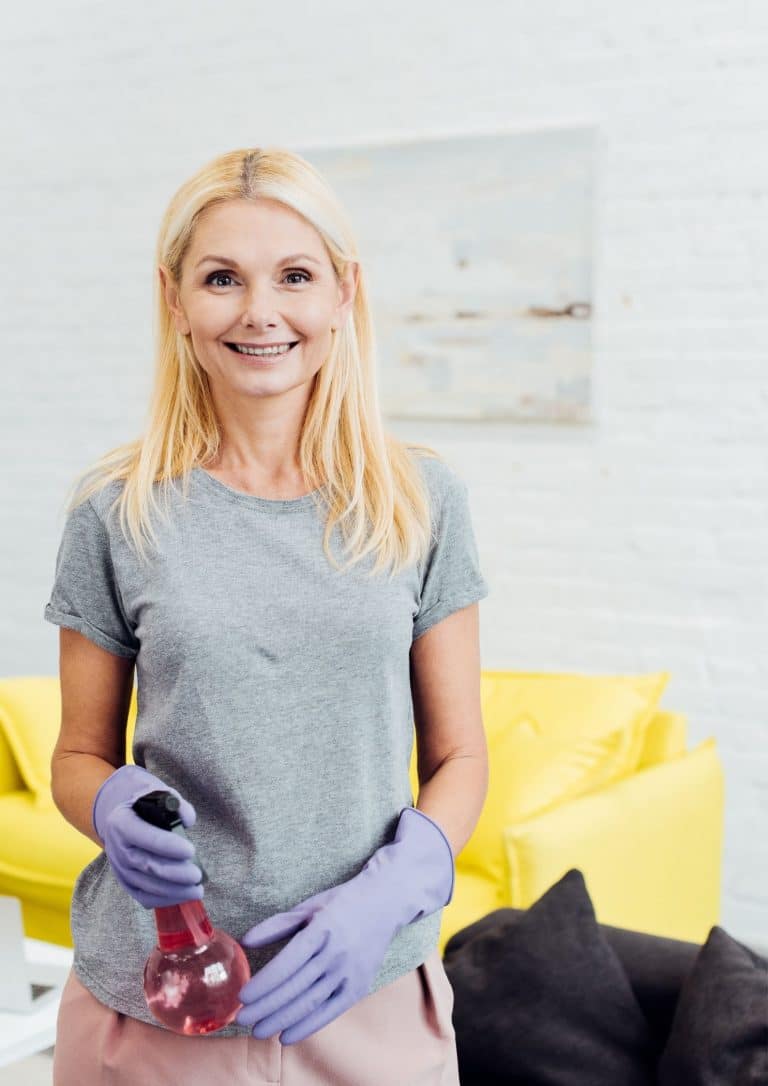 Can all types of fabrics be wetted?
Cleaning furniture is an inevitable procedure, and when we need to clean the upholstery of a moon chair, it is worth evaluating the type of fabric used for the upholstery. Unfortunately, not every material can be wetted abundantly with water without risking the safety of its appearance. Some fabrics will need to be cleaned with a slightly damp cloth, others can be wetted generously with a machine or hand washing.
For example, if your moon chair is equipped with a jacquard fabric seat, it cannot get wet. In this case, you should dry-clean the furniture. The alternative is to use professional equipment, which special private cleaning companies own.

The simplest, unpretentious in care is a fabric made of polyester, microfiber, and other synthetic fibers. For a more pleasant appearance and practicality, they include cotton, but synthetics dominate in any case. Modern manufacturers of the moon and other chair types produce mainly practical products that accept wet cleaning well. Also, you may find some cleaning recommendations in the manual that comes with the product upon purchase.
Remove stains from the moon chair surface
When removing stains from the surface of moon chairs, it is worth knowing a few helpful rules. First, remember that the sooner you start fighting a stain, the better your chances of getting it out. No matter how practical the fabric may be, stubborn stains are very difficult to deal with.

Also, when removing stains, evaluate the type of material and its color. Do not use compounds with chlorine, as it can spoil the original coloring of the product. It is convenient to use stain removers (for example, in the stick form) that you use to remove stains from your family's clothes. They often contain oxygen, which allows you to remove stains of different origin gently and quite effectively.

Experienced housewives recommend using vinegar to remove particularly serious stains from upholstery. First, mix it with water in the 1:1 ratio and then apply to the stain. After 10-15 minutes, wipe the surface with a damp cloth and, if necessary, use a bit of soapy solution to the stain. Next, thoroughly rinse off the rest of the soap solution and blot the surface of the upholstery with a dry, clean cotton cloth.
How to protect the moon chair from early contamination?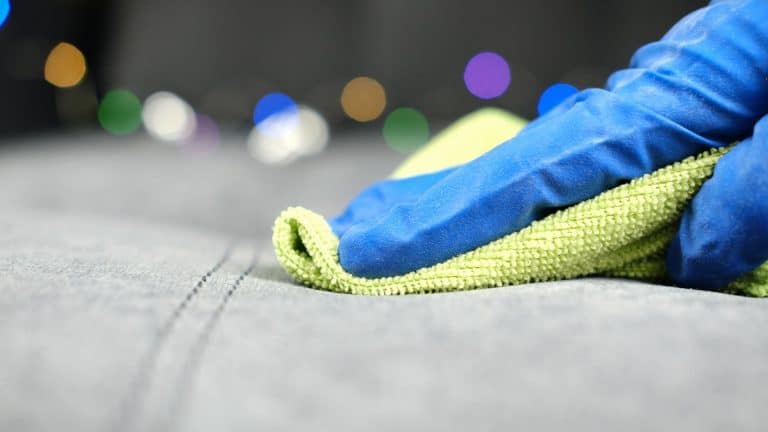 To protect your moon chair from quick dirt, please ensure it is appropriately protected immediately after purchase. Then, complete it with a beautiful, stylish cover to match the main seat or any other color. Special precautions will be relevant if the moon chair is used mainly outdoors. Outside the house, there is a greater risk that you, children, or animals will soil its surfaces. In that case, you can't do without a couple of extra covers.

Also, the household chemicals' market offers a wide range of means to combat the stains on upholstered furniture. For example, you may find sprays that can be used to treat moon chair upholstery after cleaning it. These products give the furniture a subtle, pleasant scent and have water- and dust-repellent properties. Consequently, the chair or sofa will be less susceptible to soiling.
thepapasan.com is a participant in the Amazon Services LLC Associates Program, an affiliate advertising program designed to provide a means for sites to earn fees by advertising and linking to Amazon.com.