How to Select Qualitative Papasan Chair Frame?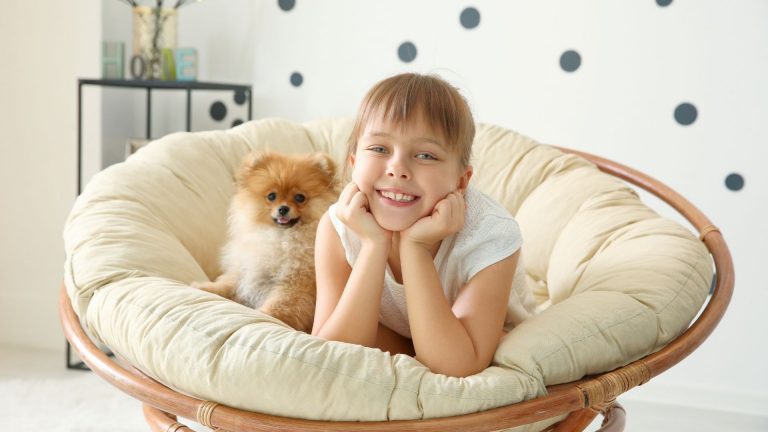 LAST UPDATED: MAY 19, 2021
The frame is an irreplaceable part of any armchair or chair frame. This is the basis of the furniture with the soft part (cushion, mattress) fixed upon. The papasan chair frame's quality and production technique influence further furniture service-life durability, appearance, and safety.
Guide for Papasan Chair Frame Purchasers
No matter how high quality and beautiful papasan cushion you have. The quality and strength of the frame are the most important and relevant. That is why when choosing any furniture, including papasan chairs of all types, shapes, and sizes, it is meaningful to pay special attention to the frame.
Papasan chair frame and cushion set
Frame and a cushion – this is a standard set of items offered to the buyer. The shape and dimensions of the frame are usually the same as the cushion, which is securely attached to the frame with straps, velcro, or ties. The cushion can be removable or fixed on the frame by the manufacturer without the possibility of its removal. It is optimal to choose the first option of furniture. So you can always change the chair's appearance if necessary, changing the cushion and periodically wiping the chair's frame from dust and dirt.
Looking through the pages of online and regular furniture catalogs, you may notice that frames and cushions can be sold as a set or separately. Accordingly, you can assemble the desired chair, like a constructor, or prefer an already finished product. Also, as the frame or cushion fails, you can purchase a new product and replace them yourself.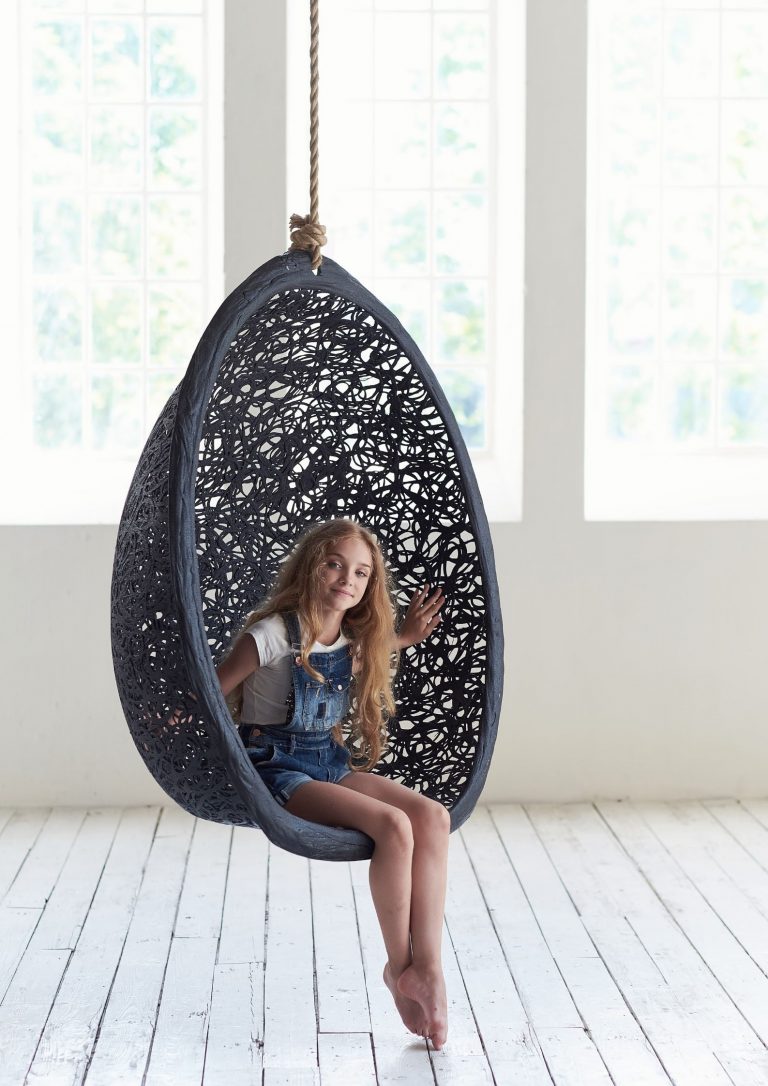 Choosing the papasan chair frame – rattan or metal?
When choosing a papasan chair, the first thing to think about is the optimal material for its frame. Basically, modern furniture solutions are products with a frame made of rattan or metal. Of course, chairs with a wooden frame can also be found on sale, but somewhat less often. What material is better to give preference to? Metal or rattan?

For a start, it is worth highlighting all the advantages and disadvantages of rattan and metal furniture. Rattan is a natural material obtained from the climbing plant fibers. Among the apparent rattan frames' benefits are their eternal attractiveness, originality, and stylish appearance.

The impossibility of long-term operation in the fresh air and a high price tag (usually these are handmade products) are among the disadvantages of such furniture. Rattan furniture is mainly intended for home use. Such chairs and sofas are not resistant to moisture and sunlight, so they can quickly fail and lose their attractive appearance (if they get caught in the heavy rain or stand for a long time under the scorching sun rays). A metal frame is a stronger, more durable, and affordable solution. You may rarely find papasan chairs with a metal frame not covered with an additional plastic or rubber layer. Usually, the metal frame is covered with resin wicker. This material is durable, waterproof, and is not afraid of the sun and wind.

Such furniture can be used outdoors, but in any case, subject to the basic recommended operating rules. In case of heavy rain or prolonged non-use in sunny weather, it is better to take such chairs into the house or at least hide them under a sunshade. Among the disadvantages of such chairs, one can list the lightweight of the structure (it is dangerous to use it in case of strong gusts of wind). Also, when buying such chairs, you should make sure of resin material safety (it should be non-toxic).
How to clean a papasan chair frame?
Taking care of the papasan chair frame is very easy, even for a child. Periodically, you can wipe the product with a slightly damp (especially if we are talking about rattan furniture) cloth. Experts recommend using soft microfiber. If papasan frame features multiple weaves and three-dimensional patterns, a single rag may not be enough to remove dust effectively. In this case, you can use a soft dry brush to remove dust.

Wash the metal frames covered with resin or any other artificial material once a season with a hose. But this cleaning method is strictly prohibited in the case of rattan furniture care. If the papasan frame is heavily soiled, it is advisable to unfasten the cushion and thoroughly wipe down all surfaces, dry it and then attach the cushion back.
Where one can buy a papasan chair frame?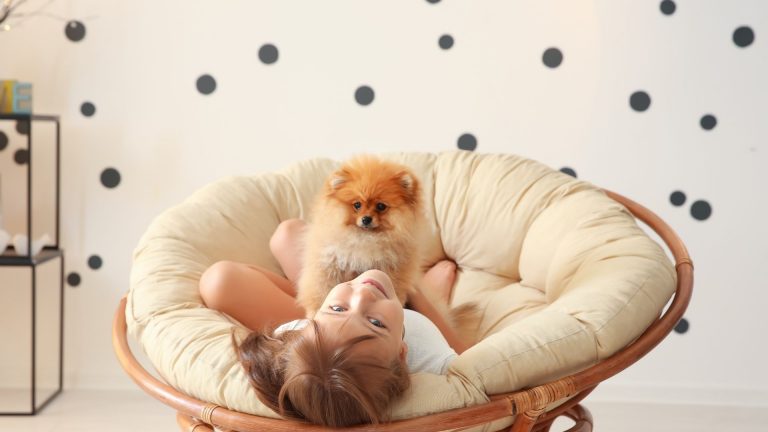 You can purchase any papasan chair frame that you like and meets your requirements at a pleasant, favorable price in the online or ordinary furniture store. Look through the catalog carefully for the availability of suitable materials and colors. If you purchase the frame to replace a failed one (if you already have a cushion), check its dimensions. Various manufacturers supply the furniture market with a complete set (frame and cushion) as well as individual structural elements. It is advisable to select products from one manufacturer (guarantee of perfect frame and cushion combination, ensuring proven safety and structure durability).
thepapasan.com is a participant in the Amazon Services LLC Associates Program, an affiliate advertising program designed to provide a means for sites to earn fees by advertising and linking to Amazon.com.