How To Test The Rattan Furniture's Quality Level?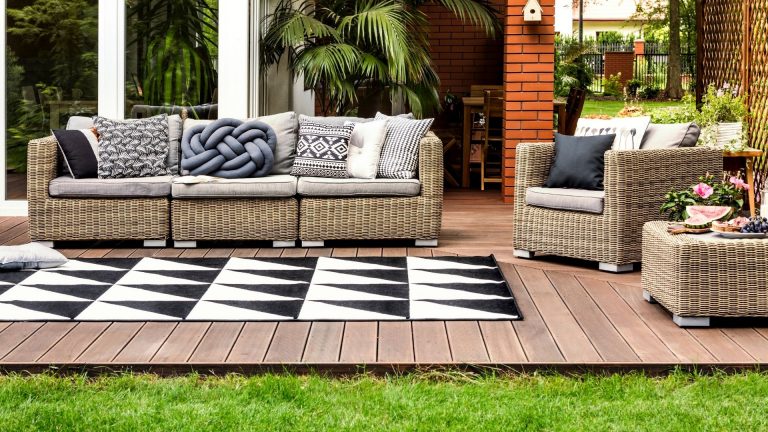 LAST UPDATED: SEPTEMBER 2, 2021
Buying any furniture requires care. If you are going to own such home attributes as rattan chairs or sofas, it is worth soberly assessing its condition. This article will learn how to approach the choice of rattan furniture and evaluate its quality. It is meaningful to estimate the product's shape, color, and the quality of its fibers.
Guide for Rattan Chairs Purchasers
Natural rattan is a highly dense, resilient, and durable material. For thousands of years, it has been used to make stylish and durable furniture. But the modern market is filled with an abundance of rattan products of different qualities. We will help you find the most high-quality and worthy best egg chairs or classic papasan rattan solutions.
How to know if your rattan is of good quality?
Not everyone knows what criteria and parameters should be followed when choosing rattan chairs. This is not an easy task, especially for those who go to the furniture store for the first time or try to buy these attributes for a cozy home online. So, let's find out precisely what you should pay attention to when purchasing this type of wicker furniture.

The tension of the rattan cloth should be as dense and elastic as possible. It is good if you will have the opportunity to touch such furniture before buying it. When pressing on the rattan cloth by hand, it should not sag or bend. This is characteristic of the synthetic counterparts of natural rattan. Such furniture is also quite beautiful and of high quality, but it is cheaper, and of course, can not be put on a par with the natural rattan.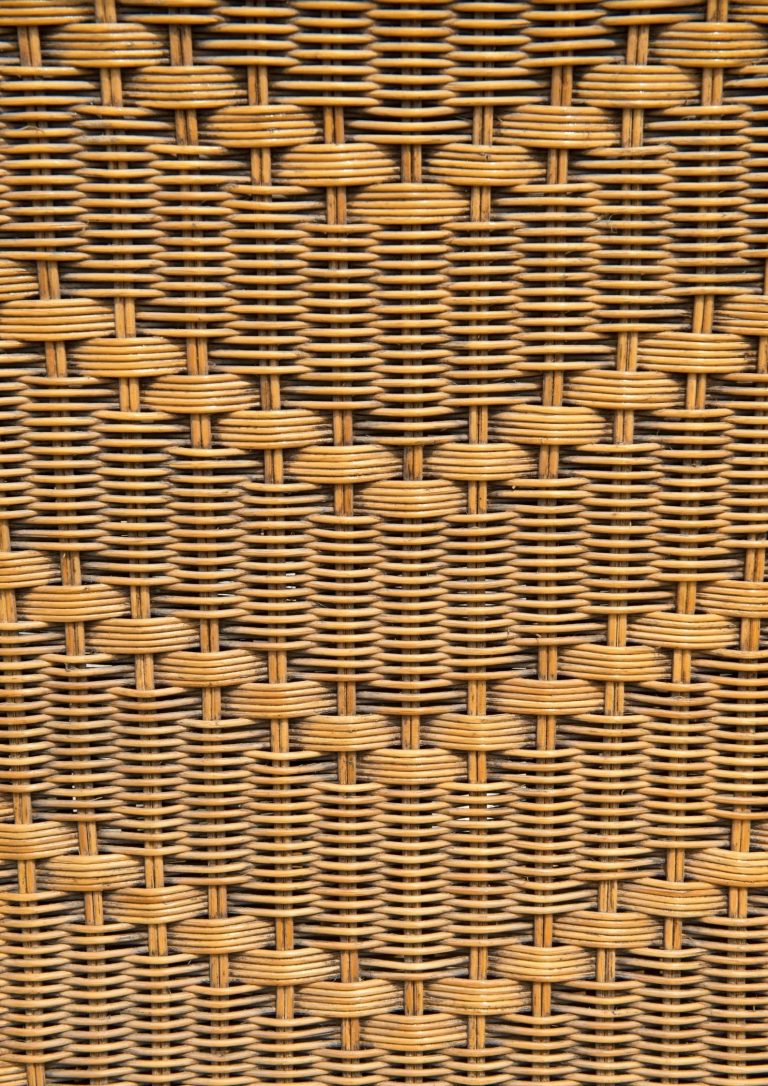 It is also essential to assess the wrapping and weaving quality. If you are faced with high-quality and skillfully produced furniture, you are unlikely to stick your finger between the weave. The weave of high-quality rattan furniture should be very dense. Its fibers should not be separated from each other. Also, the wicker must be very fixed tightly to the frame. If you notice that the rattan cloth departs from the frame or its fibers can be separated from each other in some places, then most likely, this is fake or poorly made furniture in front of you. It is worth refusing to buy it if you do not want to spend money on new furniture soon.

Many people buy rattan furniture in online stores. This method is convenient and saves money and time. But never pass up the opportunity to touch rattan furniture with your hands if you have a chance to visit a furniture store in person. Sit in such an armchair or sofa, lean on its back, feel the degree of the fibers' tension. If the chair sags under the weight of your body, it is likely that the rattan fiber is not natural, or the weaving technique was not followed.
What is the best rattan furniture color?
What rattan furniture's color is advised to choose by modern interior designers? Of course, any rattan fibers look good, but it will be profitable and reasonable to buy furniture made of brown rattan weave. What is the beauty of this material? This is a universal coloring, which does not require you to comply with strict rules on color matching. Subsequently, it will be easy to fit such furniture in any interior or complement it with other products (poufs or footstools, additional chairs, and sofas, wicker boxes for storing accessories, various loungers). In contrast, light rattan is more demanding and requires more stringent rules of color matching.
Should the rattan furniture be moisture resistant?
Natural rattan is not a material capable of being resistant to moisture. Therefore, even the most expensive rattan chair does not have to obtain water resistance parameters. Even though many units of rattan furniture are intended to create original cozy areas in the fresh air (terrace or balcony), it is essential to remember that this furniture should not be left in open spaces. Since furniture can be sensitive not only to rain but also the slightest fluctuations in air humidity, it is worth providing in advance a location where you will place it for temporary storage or protection from inclement weather.
How long may the natural rattan chair serve you?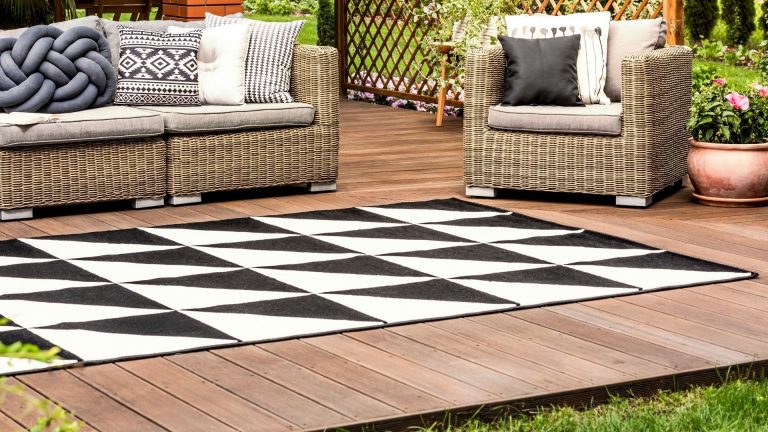 Elegant, stylish rattan furniture is pleasing to the eye and serves for many years. It is very popular nowadays. If you decided to buy such furniture for your home, you should know how long it will last. The service life of such furniture depends mainly on the quality of rattan fibers, processing methods, and weaving density. If the furniture is made of natural rattan, it can last 10-20 years with correct and careful handling. Artificial rattan will allow you to enjoy such furniture for 5-10 years. It is vital to provide gentle handling and proper washing (dry cleaning with soft brushes, regular airing, mold protection, and timely destruction). Remember that natural rattan furniture is an excellent opportunity to give your home comfort and coziness for many years.
thepapasan.com is a participant in the Amazon Services LLC Associates Program, an affiliate advertising program designed to provide a means for sites to earn fees by advertising and linking to Amazon.com.