How To Use A Floor Sofa in Home's Interior?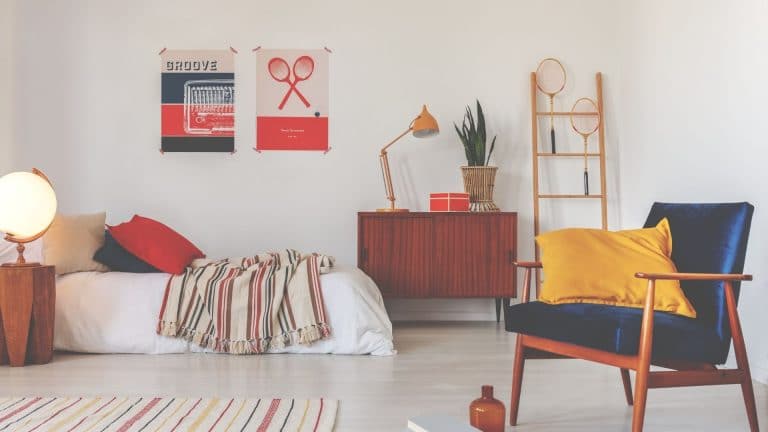 LAST UPDATED: AUGUST 28, 2021
The floor sofa is an inseparable part of any living room. If you are looking for a new home furnishing or planning to renovate your living room, pay attention to the floor cushion couch. This guide will help you find the perfect floor sofa for every taste, taking all aspects of comfort into account. Accomplish your home with bedroom floor sofas, living room couch, and others. The floor sofa is ideal for those who love to change the interior for the sake of comfort and originality.
Guide for Floor Sofas Purchasers
Trying to select the most convenient and stylish floor lounge chair, one needs to consider a multitude of hallmarks. However, home design implementation on a limited budget is not as challenging as you might think at first. With the help of the floor sofa, you can create an exclusive interior while staying within your budget.
How to refresh the interior with the help of a floor sofa?
Any new furniture unit is an opportunity to transform and update a dull interior. It is not necessary to make a large-scale repair to improve and refresh this or that room. It is enough to assess its design and think about what furniture solutions will restore and enhance the current interior and allow to play with new, bright colors. Sometimes it's enough to have one small, but stylish and comfortable floor sofa for the living room, lounge zone, terrace, teenager's room took on a whole new look and feel. Sofas are an integral part of the interior of any room. A sofa itself not only provides a place to sit down but also gives your room a variety of other functions. Today, relaxation is no longer considered a matter of luxury but a necessity for survival. This furniture will help you get away from all problems and chase away all negative thoughts from your mind.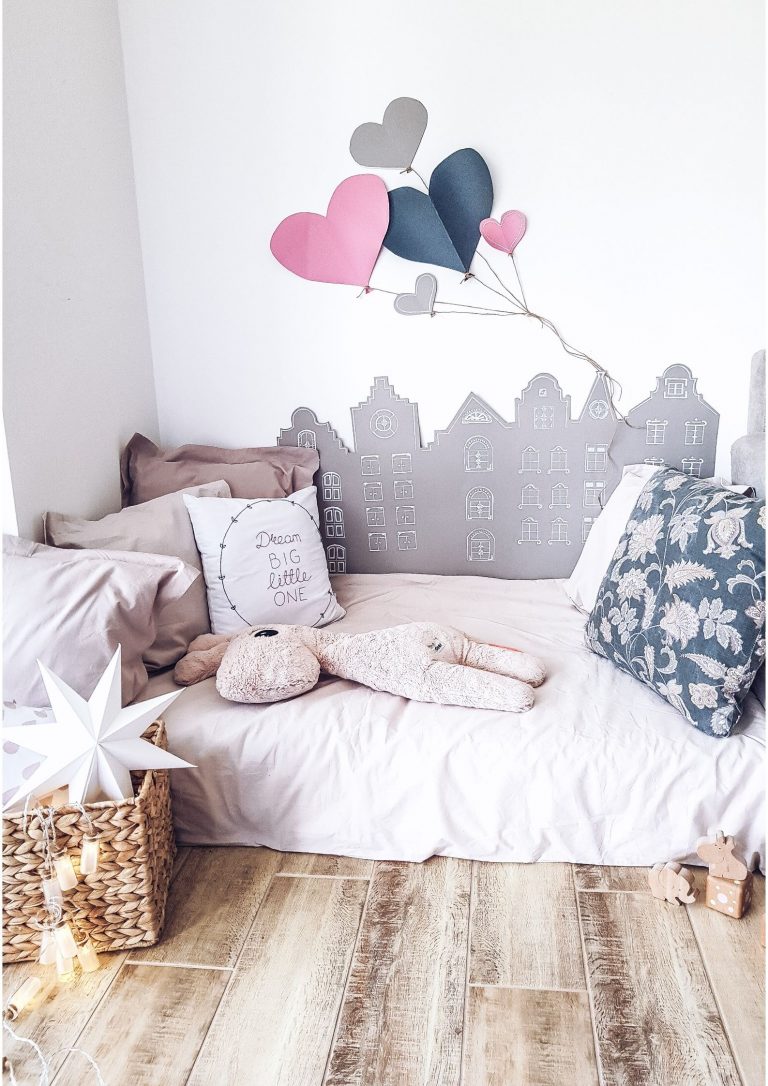 Best tips for floor sofas choosing
What tips should you use when choosing this type of furniture? First of all, assess the purpose of the room where the floor sofa will be used. Then, depending on the room's purpose and its owner, you can narrow down the models of such sofas without legs. One thing when you buy a floor sofa for shared use with the whole family, and quite another thing, if the floor sofa is required to create a design in the teenager's room.

The second important aspect is the type of frame. All floor sofas can be classified into two large groups: with a solid frame (traditionally made of wood or metal) and frameless solutions. It is worth choosing practical and more comfortable solutions with a rigid frame for adults and older people. Frameless floor sofas suit children, adolescents, and young couples. Also, be guided by the individual wishes and preferences of potential users of such furniture.

The floor sofa is a multifunctional furniture's representative, which may differ significantly in its properties and specific features. An outstanding advantage of this type of furniture is the opportunity to combine it with the rest of the interior. The main rule of buying floor sofas states that you should consider the dimensions (length and width) of your space. Consider all family members' opinions when coordinating this furniture's optimal placing.
Floor sofa as a multifunctional furniture
It's no secret that the floor sofa is a multifunctional furniture. It can serve as an ordinary sofa for resting, relaxing, reading books. But at the same time, if necessary, this sofa can serve as a full-fledged bed. This modest and practical solution is often the choice of students or families on a tight budget.

But floor sofa is not a piece of furniture strictly for modest interiors. On the contrary, today, you can find many original and unique models that can subtly and harmoniously emphasize even luxurious interiors. Therefore, this is genuinely the best multifunctional solution that can act as a bed and recreation location and serve as a perfect design addition to any room.

One of the evident and bright floor sofa's advantages is its price. Compared to conventional furniture equivalents, this sofa is at a much lower cost. A floor sofa is an excellent option for those who want to buy an item of good quality furniture at a bargain price tag. The sofa made of artificial leather fits both classic and modern interiors. This furniture will serve for many years and only increase in value so that the floor sofa can be regarded as a perfect investment into your home.
What is the preferable room for a floor sofa placing?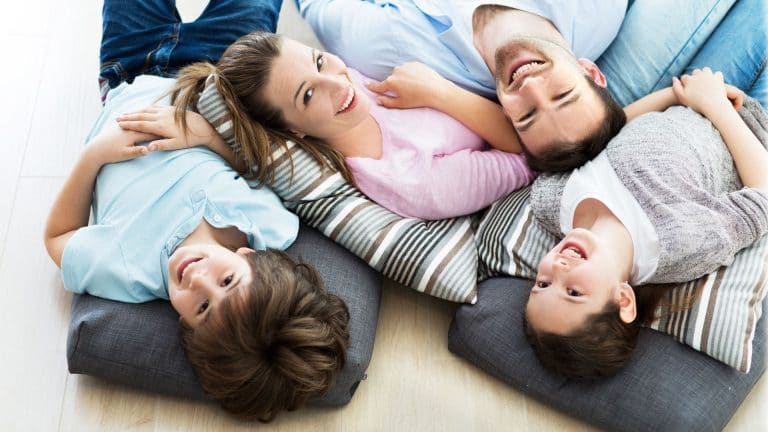 No rules and regulations are governing the positioning of floor sofas. These items can be placed in almost any room of your home while observing one basic rule: you should make sure that the furniture in your house does not interfere with housemates, so only place them near walls. Floor-based sofas should not be put close to doorways or hallways, considering that these elements may create obstacles for people walking in your home. Floor sofa beds and couches are considered an integral part of the interior, meaning they can not occupy more than 10% of the room's total area. This multifunctional interior unit can be used as an additional place to sleep, like the living room furniture, as a place to rest, watch TV, etc. The sofa is very simple in its design and assembly. As a rule, it has got just one seat cushion and one backrest.
thepapasan.com is a participant in the Amazon Services LLC Associates Program, an affiliate advertising program designed to provide a means for sites to earn fees by advertising and linking to Amazon.com.