How To Find The Best Kids Papasan Chair?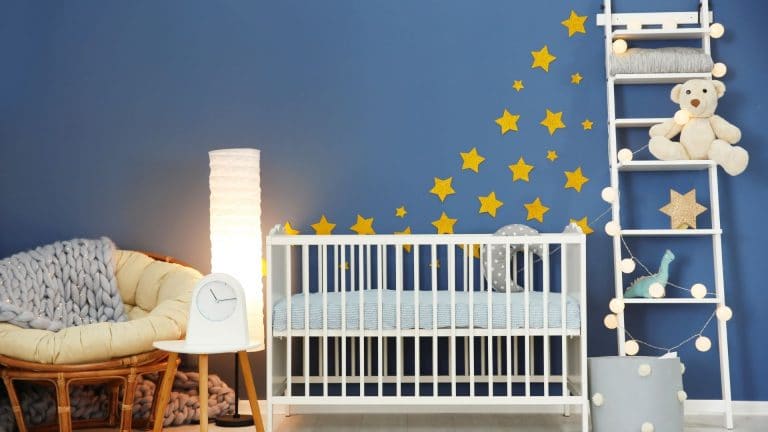 LAST UPDATED: MAY 12, 2021
First papasan chairs became extremely popular about 50 years ago. This demanded home interior element added originality and comfort. Initially, such furniture was created for adults, but today it becomes obvious – these elements of upholstered furniture are perfect for arranging children's rooms, too. Depending on the child's age, this may be either cute and convenient papasan baby swing or stylish and no less comfy teenager armchair.
Guide for Kids Papasan Chairs Purchasers
Welcome our recommendations on kids papasan chair selecting. We are ready to inform you about modern papasan chair types, choice parameters, and other no less usefull advice.
What is the role of the papasan chair in the children's room?
Any children's room will become more cozy and pleasant if you place a stylish and comfortable papasan armchair in it. Due to the models and color variety, today you can easily find right solution for absolutely any room.
Regardless of the dominant color scheme, the child's gender, personal preferences (hobbies, wishes, temperament, character), you will definitely detect a papasan chair to complement the playroom interior. Its role cannot be overemphasized.
Such a piece of furniture gives convenience (allows to read books, magazines, play with favorite toys, relax with gadgets), and at the same time serves as an excellent decorative addition.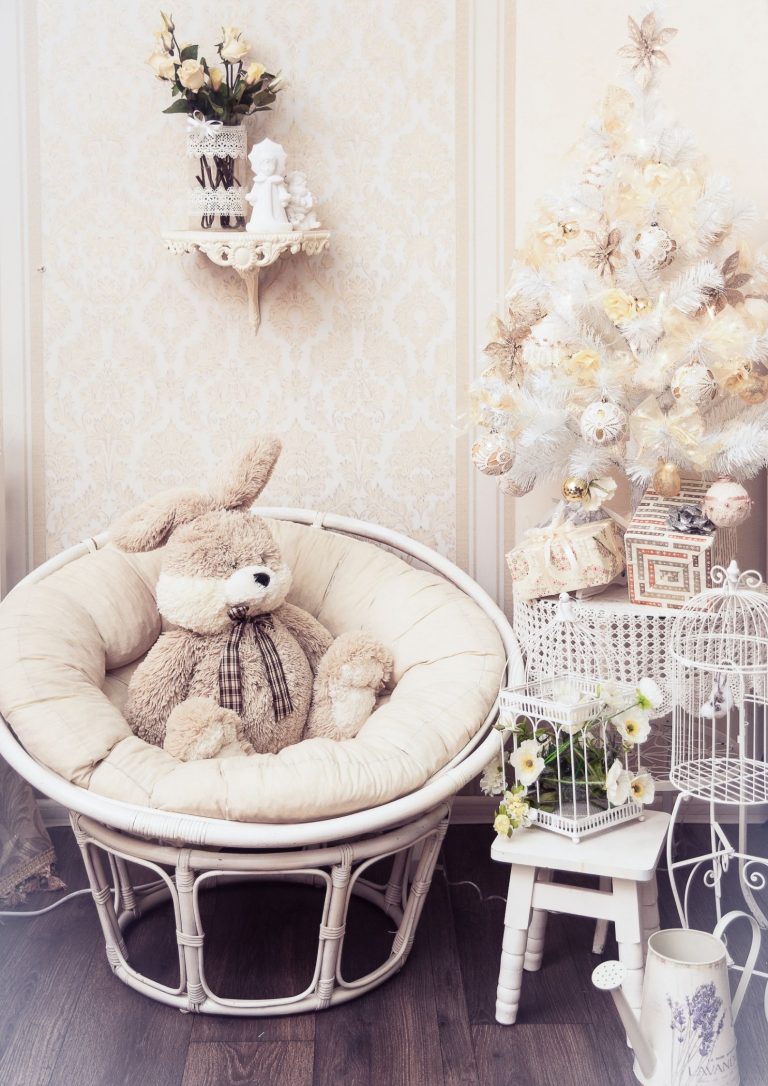 What are the kids papasan chair types?
Before buying a child seat, you should familiarize yourself with the types of modern papasan chairs. A particular solution choice depends on the dictated requirements, child's wishes, room's parameters itself, and your financial capabilities. In general, there are 3 large groups of child upholstered chairs from the papasan products category. These are:

• Round armchairs with soft upholstery (removable or non-removable)
• Folding frame with fabric stretched on it
• Hanging chairs
Usually, papasan armchairs with soft upholstery (quilted, stitched pillows) are the most expensive and, at the same time, comfortable. Give preference to a product with a removable cushion, allowing to modify the chair easily (in case of cushion damage or just aiming to renew the product).
Folding papasan chairs are somewhat cheaper. They constitute a frame with dense fabric stretched over them. In this case, the fabric cover can also be removable or non-removable. The first variety is more practical. These chairs are also good, but less stable than the first variety.
Hanging papasan chair models are incredibly original and funny. They will be appreciated by any child because represent a great alternative to a swing or a hammock.  Nevertheless, it is worth considering some of the fastening nuances of this hanging solution.
What are the basic papasan chair features and requirements?
What features should the best papasan child seat possess? First, it must meet safety requirements, be stable and safe enough for everyday use. Usually, each seat is marked with a maximum weight that it can support. Consider your child's weight when purchasing such a product to ensure comfort and safety of use. When it comes to a folding structure, be sure to estimate the assembly's and all the connecting elements high quality. These details determine the product's service life and its safety in general. Secondly, such upholstered furniture should be made of environmentally friendly, non-toxic materials. The papasan fabric of the cushion fixed to the chair can be synthetic; however, it should not exude a toxic odor. Synthetic and cotton fibers combination has established itself as the most practical. Thirdly, your baby should definitely like the papasan chair. Don't forget about its design – the papasan chair should harmoniously complement the children's room.
Where is the best place to buy kids papasan chair?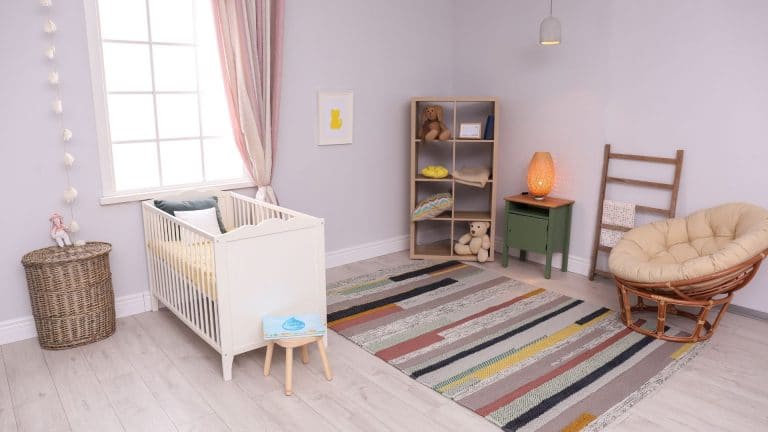 Buying a papasan child seat is a responsible occupation. Nevertheless, modern realities allow us to make such purchases remotely, saving both money and time. Online home goods stores are incredibly popular nowadays – these trade points offer a wide variety of furniture solutions for the living room, bedroom, kitchen, and, of course, the children's room. More and more buyers are purchasing child seats online. At the same time, they have an excellent opportunity to compare prices for similar models presented in several stores. Spend a couple of online shopping hours, and consider a huge number of chair models, choosing the most profitable option.
Along with online stores, of course, the purchase of such a piece of upholstered furniture can also occur in an ordinary furniture showroom that you trust. Try to give preference to authoritative manufacturers, natural and non-toxic materials, take into account the age range and the maximum weight that the particular papasan chair can withstand. All of the above recommendations will allow you to please your child and purchase a really high-quality chair – nice, convenient, and durable at the same time.
thepapasan.com is a participant in the Amazon Services LLC Associates Program, an affiliate advertising program designed to provide a means for sites to earn fees by advertising and linking to Amazon.com.