Main Papasan Couch With Ottoman Benefits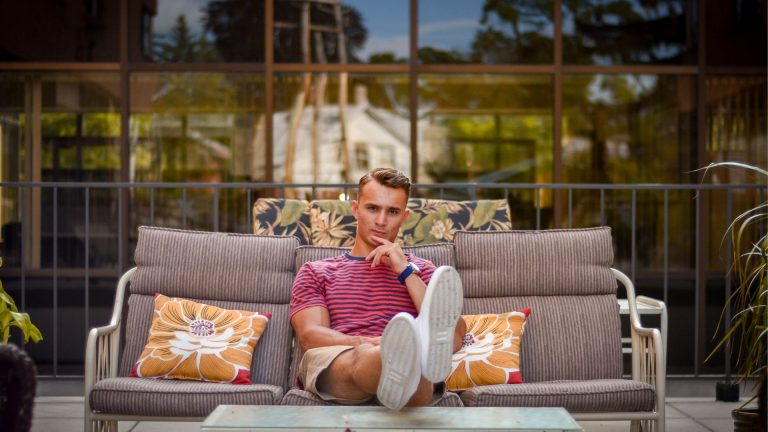 LAST UPDATED: May 25, 2021
Modern interiors involve the use of simultaneously beautiful, stylish, and also ergonomic, comfortable furniture. Any modern papasan couch ideally fits this definition. This is a roomy, moderately soft, and unambiguously cozy armchair that users of all ages appreciate. This type of furniture is the closest floor sofa relative (its only difference is the lack of legs).
Guide for Papasan Couch with Ottoman Purchasers
Let's find out the convenience and advantages of papasan couches paired with an ottoman or the so-called footrest. Today we will invite you to take a closer look at the basic principles of selection and meaningful advice regarding such furniture.
Papasan couch with a footstool
Any papasan couch is a piece of frame-type furniture with a soft, voluminous pillow. The sofa offers a slightly more spacious seat than a regular chair. Couches are usually set in the lounge zones, home libraries, bedrooms, and living rooms. Each owner approaches the creation of a cozy atmosphere in the home in their own way. Some complement such couches and sofas with cozy, fluffy pillows. Others decide to purchase footstool. What is such an accessory, and what does it serve? The footstool or ottoman is a small stand for tired legs. Sometimes you can find ready-made sets of papasan couches with ottomans on sale. Still, users often think about purchasing such an additional furniture attribute later, after some time of couch use. How to approach the issue of choosing such a stand correctly? What to look for? How to select the papasan couch and ottoman set?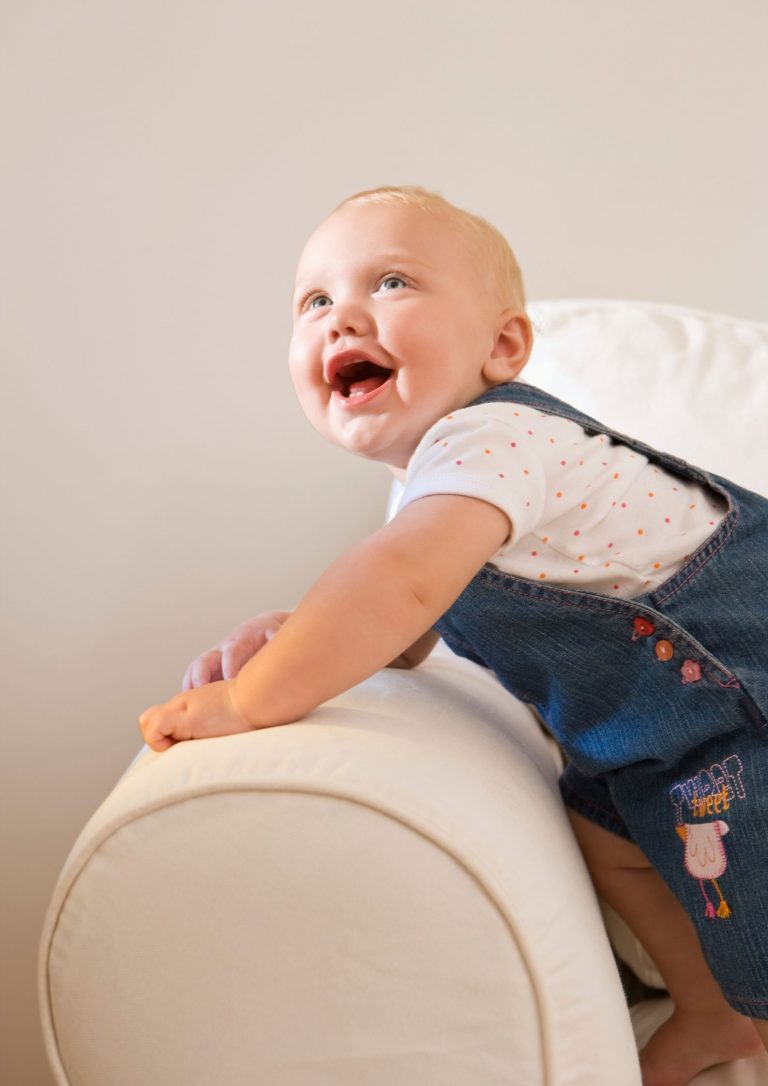 Before choosing a papasan chair with a footrest, it is worth clarifying who will use this furniture. There are specific nuances in choosing furniture for the elderly, middle-aged, and children. A person's height and weight also play a decisive role in proper chair choice. The manufacturer always informs the consumer about the permissible weight loads, so do not forget to read this information.

If you are looking for the most comfortable furniture with high ergonomics, get the couch and ottoman set. Such paired products are made of the same materials in a similar color scheme. Therefore, this couple will look harmonious in any interior. Of course, it is worth considering the dominant color of each interior. Couches in a light shade will look great in dark rooms. Also, we advise you to prefer dark or bright upholstery colors In light interiors. The size of the stand should be adjusted to your personal preference. It should not be too high or, on the contrary, too low. Optimally, its height should be exactly half the height of the papasan couch. In this case, you will be able to provide your feet with comfort and a convenient position.
Are papasan couch and a footrest safe for your health?
Most of the papasan couches are ergonomic. So, they follow the physiological curves of your body and create the most comfortable conditions for healthy rest. Considering that you will be using such an ergonomic furniture solution, we can safely say that it is good for the health of any person. This type of furniture will be beneficial for people suffering from any kind of spine disease (osteochondrosis and others). Adding a papasan couch with a comfy ottoman will make this furniture even more convenient and valuable. Putting the legs in a slightly elevated position may become very helpful (especially if you have venous diseases).
Natural materials for papasan couch and ottoman
What materials can you trust when choosing a qualitative papasan couch and ottoman? Modern designers recommend giving preference to natural frames made of bamboo, rattan, or wood. They are durable, environmentally friendly, and look harmonious in most interior solutions. In addition, rattan and wood, with proper care and quivering use, can serve for a surprisingly long time. It is recommended to purchase papasan couch with a removable cushion cover (for easy and quick cleaning when needed). The ottoman cushion is usually fixed to its frame so that the cleaning procedure may be held with the help of soft wet fiber or napkins.
Metal, plastic and resin in papasan couches
Metal and plastic are in second place after natural materials. These materials have also worked well in the furniture niche. Moreover, they cost significantly less than rattan and wood. Papasan couches and ottomans made of synthetic materials (including metal, plastic, resin wicker) are perfect for outdoor exploitation. This kind of furniture is often preferred by people who equip a recreation area near their country house (a lawn, a place near a mini-pond or pool, a garden, an open terrace). That is why if you are looking for reliable, durable, and pleasant furniture, give preference to couches based on a metal frame. Likewise, the upholstery of the sofa and the footstool should contain synthetic fibers, resistant to moisture, contaminants, and durable sun exposure.
thepapasan.com is a participant in the Amazon Services LLC Associates Program, an affiliate advertising program designed to provide a means for sites to earn fees by advertising and linking to Amazon.com.