Recommendations For Comfortable Floor Sofas Choosing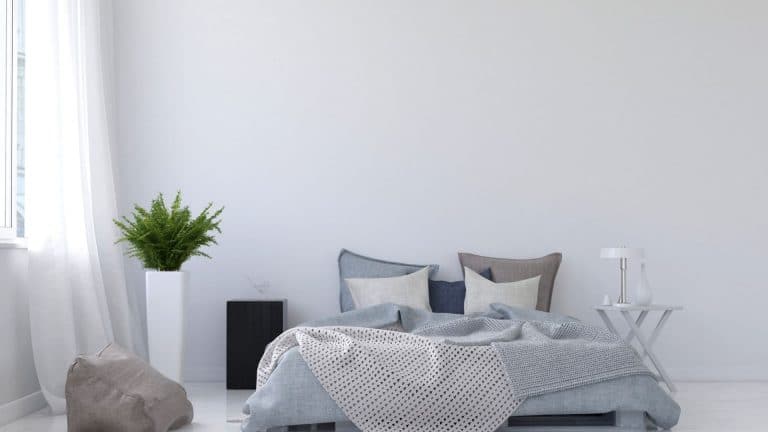 LAST UPDATED: May 02, 2021
The Japanese were the first to successfully implement the idea of the floor sofa widespread implementation. Today, such furniture is very popular in almost all corners of the world. Its originality lies in the absence of legs, unlike usual, standard sofas. Initially, floor sofas were invented for rooms with low ceilings, but later they migrated to modern interiors. Today, these are original and incredibly comfortable furniture solutions that pleasantly surprise with the variety of their designs (colors, materials, decor).
Guide for Floor Sofas Purchasers
The stylish Japanese floor chair may conquer you at a glance. This is an alternative to ordinary sofas, pleasing with the safety of use (especially for small children), impeccable convenience. This soft, comfortable furniture of various design solutions is capable to transform any interior in charming way.
Floor sofa characteristic traits
The legs absence is one of the main characteristic features of such a furniture. However, sometimes this piece of furniture can be supplemented with a stand or pedestal. Japanese floor sofas and chairs are located directly on the floor, which allows you to place more people on it than a regular sofa. Very often, such capacious floor sofas are applied in the interiors that involve a large number of people. If you also are a hospitable person, equip your living room, terrace or lounge zone with such a large and comfortable solution for rest. Guests will definitely highly appreciate your interior idea!

These sofas usually lack a solid frame. In most cases, their design includes a dense, but moderately soft mattress. It is very comfortable to sit and lie on it. Choose a more comfortable position and enjoy time with your loved ones (relatives, friends).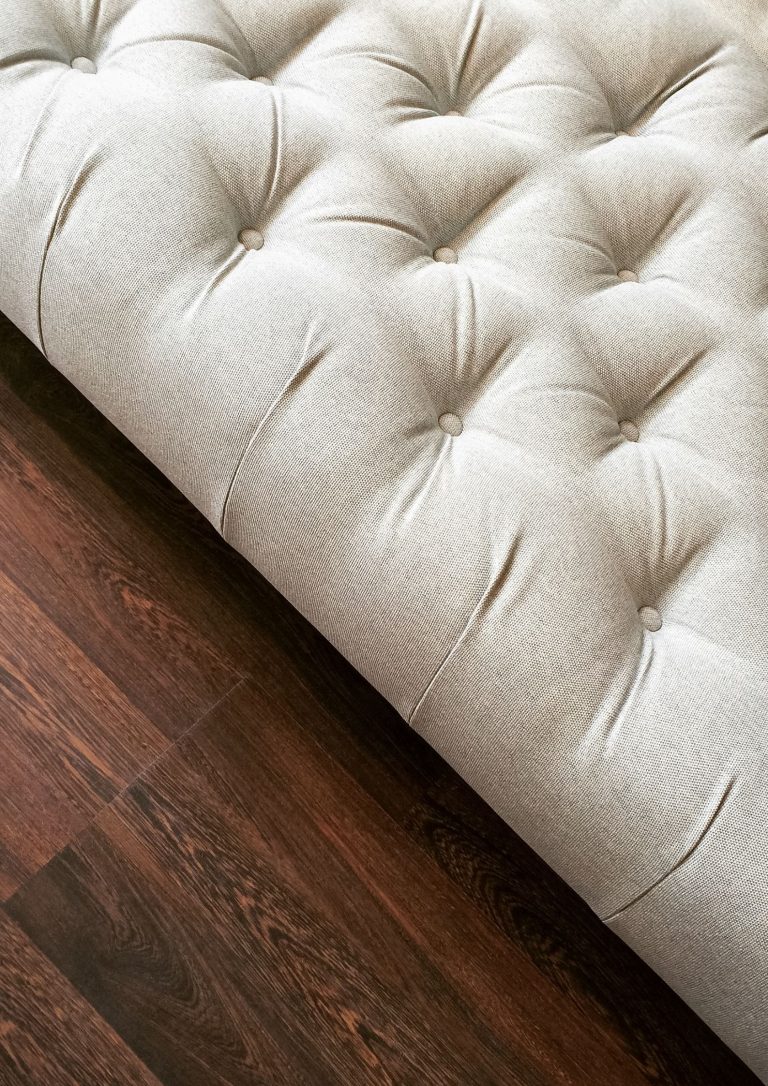 The abundance of colors, upholstery materials and fillers is another characteristic feature of modern floor sofas. Choose the optimal color combinations that will perfectly harmonize with a particular room interior.
How to choose the floor sofa?
Sofa is one of the most important pieces of furniture in any home. Here, all family members gather every day, discuss daytime events, watch films and just take a break from the world bustle. That is why it is so important to approach the choice of this furniture unit correctly and consciously. Selecting a sofa without legs, a comfortable and cozy furniture solution, deserves special attention.

The size of the sofa floor which will soon take its rightful place in your living room will depend directly on the number of people who will rest on it. The degree of softness of this furniture, the presence of a frame and additional pillows depend on the individual buers' wishes. Some like soft, shapeless floor sofa (bean bag type) and others prefer to sit on a comfortable floor sofa with a resilient back. Middle-aged and older people will prefer adjustable floor sofas on a small stand, teens and young people will give preference to the shapeless floor bean chairs and low couches.

If you love functionality and practicality in furniture, select the collapsible furniture ideas. Such floor sofas can easily transform from an ordinary armchair into a couch or even a full-fledged bed. Agree, it's very convenient!

Be sure to consider the size of the room in which this sofa will be installed. For large, spacious rooms, enlarged and even oversized solutions are suitable. At the same time compact multifunctional (foldable) floor sofas will be perfect for small rooms.
The main advantage of any floor sofa is its ability to accommodate more people than a regular classic sofa. Another advantage of such furniture is the ability to sit on it almost in any position (sitting, lying, reclining). Another benefit of such an acquisition is its obvious safety. This item will be highly appreciated by families with children – even a small child who does not yet walk on his own can easily climb onto such a sofa and get down from it on his own as safely s possible. The risks of falling are reduced to zero, which means that parents will definitely be calm about their babies' health. That is why floor sofas are very often installed in children's rooms.
Floor sofa as a perfect interior solution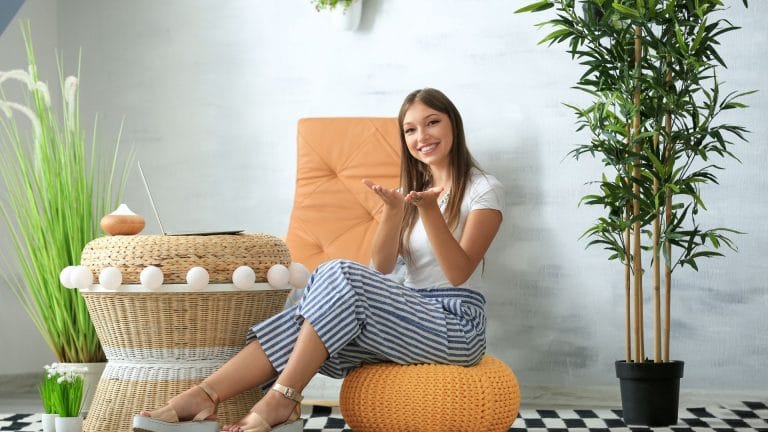 Stylish and comfortable floor sofas combine safety, convenience and ergonomics. Very often, such solutions are chosen for rooms with low ceilings. Regardless of the height of your walls, you can choose such unusual furniture to create a modern interior solution. If you don't want to install the floor sofa in the living room, try to set it in the children's, lounge or playing room. Some models of the floor sofas may be exploited outdoors (it is desirable that their upholstery materials contain hardy and durable synthetic fibers). Your family and guests will inevitably appreciate this original furniture.
thepapasan.com is a participant in the Amazon Services LLC Associates Program, an affiliate advertising program designed to provide a means for sites to earn fees by advertising and linking to Amazon.com.