What Are The Floor Chair Benefits For The Spine?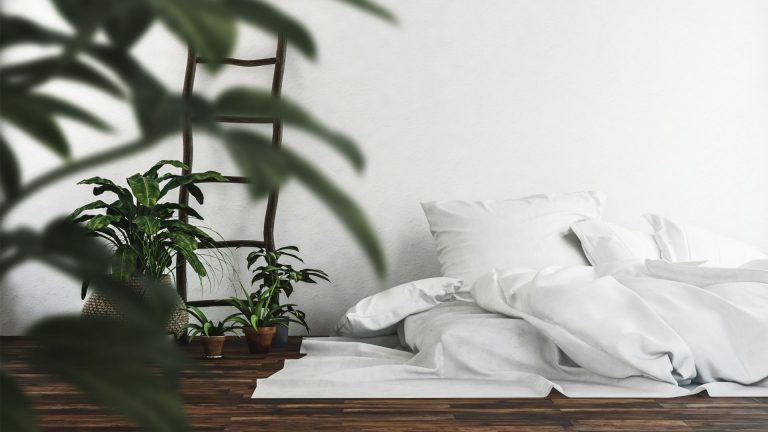 LAST UPDATED: APRIL 27, 2021
Luxurious interior ideas in the oriental style attract with minimalism and precise planning. Sofas, lounge couches, and armchairs without legs are the essential elements of such style solutions. The floor chair may add any modern interior harmoniously, bringing coziness, impressive comfort, and a fashionable mood to your home or apartment.
Guide for Floor Chairs Purchasers
What are the floor cushion couch unique, distinctive features? First of all, this is a simple and reliable construction without legs. Secondly, such chairs are usually multifunctional, which will definitely delight any potential purchaser. Such an armchair simply turns into a sofa, which can then transforms into an equally comfortable full-fledged sleeping place (also functions as a bed). Thirdly, they ensure the correct, physiologically healthy back position of a seated person.
Surely it is difficult to surprise a modern buyer with the originality and versatility of the furniture available for sale in most shopping centers and furniture showrooms. However, floor chair solutions continue to garner multiple enthusiastic reviews from satisfied owners. What are the main design features of such a chair?

First, as you have already noticed, these chairs have no legs. They are located directly on the floor and represent a folding structure (metal frame and soft textile upholstery).

Secondly, almost every floor chair offers several recline positions. It may serve as an armchair, a lounge couch or cozy sofa, and as a bed. One cannot deny its versatility. Many people buy the mentioned floor chair type to make up for the absence of other home furniture items.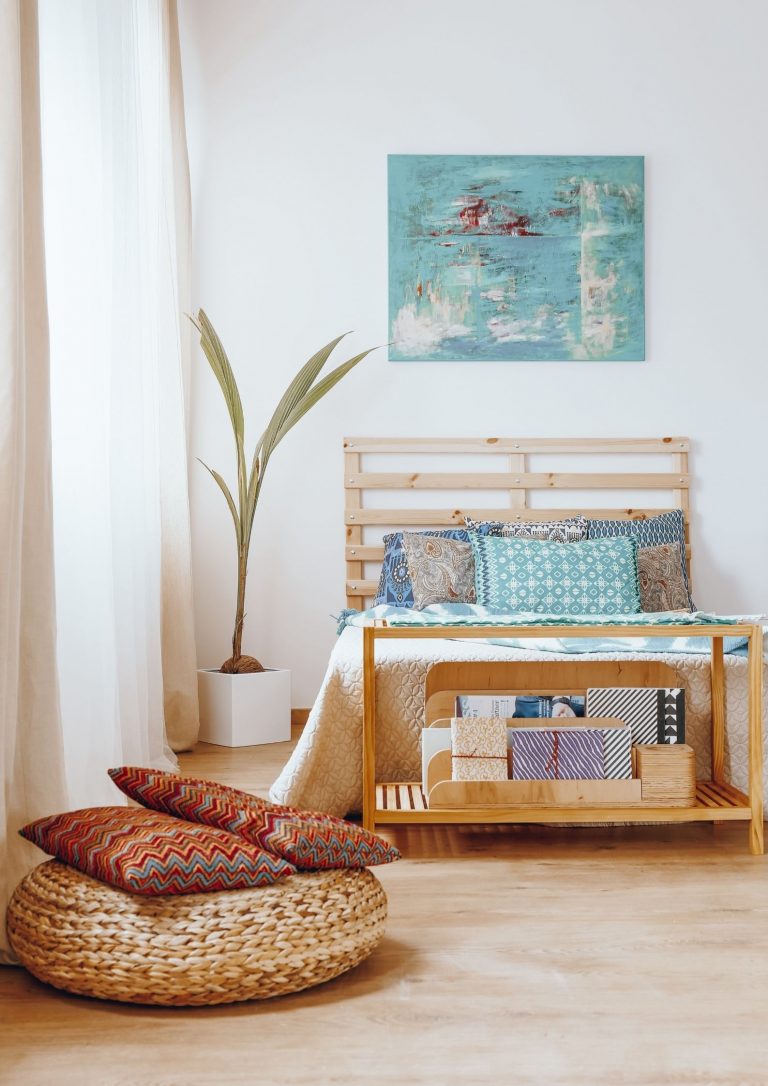 For example, young families and students often prefer to purchase the floor chair, exploiting it both as a chair and as a bed. The demonstrated usage versatility saves living space and allows cherishing the family's budget.
Are floor chairs good for your back?
The contemporary chiropractors claim that sitting on the floor is a much healthier method than sitting in the chairs as we are used to. That is why we can safely say that floor chair solutions are really useful for the whole body's health. First of all, the use of such furniture has a positive effect on our spine. This part of our body is known to be one of the most important. If the spine feels good, the whole body will also be healthy (correct position of all internal organs, normal blood circulation through the vessels, etc.). Sitting on the floor, particularly on the mentioned floor chairs, can improve posture, strengthen the muscular corset of the whole body, stretch and strengthen the hips, legs, and pelvis. Sitting on the floor, we may increase our flexibility, endurance, keep all muscles in good shape.
Are floor gaming chairs comfortable?
Any computer games are the scourge of our time. They are especially dangerous for children whose bone and muscle frame is not yet fully formed. That is why a sedentary lifestyle is so dangerous for children of all ages. But it is impossible to close or hide from the modern world. It is important to accept reality correctly and find a compromise for a healthy existence in a new world, in new conditions. You cannot completely shield your child (or yourself) from playing computer games. But it is in your power to equip a room or a separate gaming area correctly by complementing it with an ergonomic floor gaming chair. This furniture will allow a child or teenager, keen on the game, to sit in the correct position (minimal stress on the back), protecting his health. Floor gaming chairs feature no legs, though may boast an ergonomic seat that follows the physiological curves of the human spine. Of course, it is not recommended to play computer games for a long time; however, such a chair will relieve the load on the spine and help maintain its correct position.
What is a meditation chair?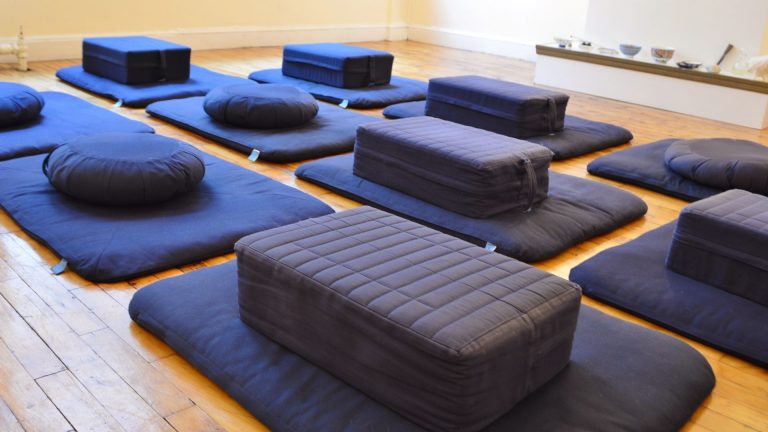 The meditation chair is another floor chair variation. Unlike classic legless chairs, this piece of furniture may have one floor cushion (without back support). However, some models may be equipped with a comfortable, supportive backrest as well. If you love yoga and meditate regularly, then you will appreciate this furniture. The moderately soft construction will allow you to comfortably and correctly sit on the floor to get the most out of your meditation as a result. At the same time, you will be able to sit in the lotus position for a long time without discomfort. The majority of yoga beginners prefer these chairs. They help to adopt a comfortable cross-legged sitting position, gradually bringing the beginner closer to the correct lotus position. Meditation chairs can be used both at home for home workouts and in specialized groups and classes (organizations that provide professional coaching services for yoga practices and meditations).
thepapasan.com is a participant in the Amazon Services LLC Associates Program, an affiliate advertising program designed to provide a means for sites to earn fees by advertising and linking to Amazon.com.