What Are The Secrets Of Mamasan Chair Choosing?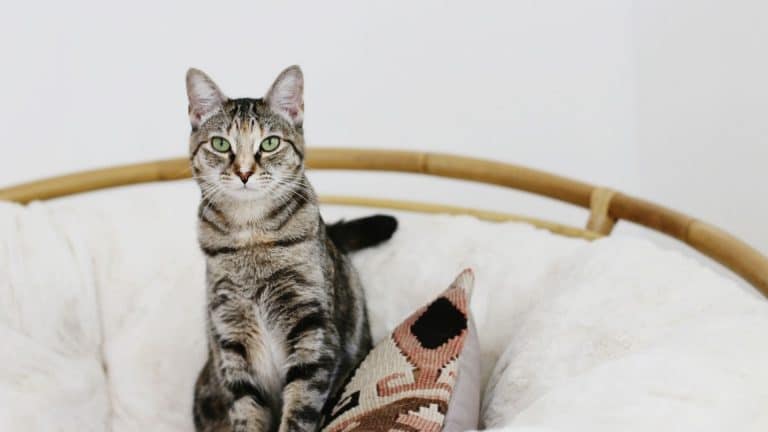 LAST UPDATED: MAY 12, 2021
Mamasan chair is a piece of upholstered furniture, often met in nowadays home units showrooms. What is it? In fact, this is just a second name of a double papasan chair or a couch. Some people have got used to call it mamasan, and others name it papasan.
Our Best Choice Mamasan Chairs
Guide for Mamasan Chairs Purchasers
The main mamasan chair distinctive feature is its capacious seat. Perhaps this is what this furniture differs from the usual papasan chair. The presence of a removable cushion and a rattan, bamboo, or wood base may be considered common for mamasan and papasan products. Let's learn more information about these home upholstered units.
Mamasan is a soft chair with double papasan cushion. It has a similar construction and upholstery type. The enlarged size is its main distinctive feature. Every modern mamasan features an oval, oblong and quilted pillow. Most often today you can find mamasan upholstered solutions with a removable cushion. Sometimes the cover that is put on it can also be removable. But, perhaps, this is an exception to the rule.
The ability to easily detach the pillow from the frame gives the user maximum benefit. As it wears out or even gets dirty, you can always update your chair by adding a new pillow. At the same time, there is no need to purchase a new mamasan chair, because you have a frame. So, as you have already understood, the mamasan chair is a sufficiently spacious and comfortable loveseat, usually designed for two people.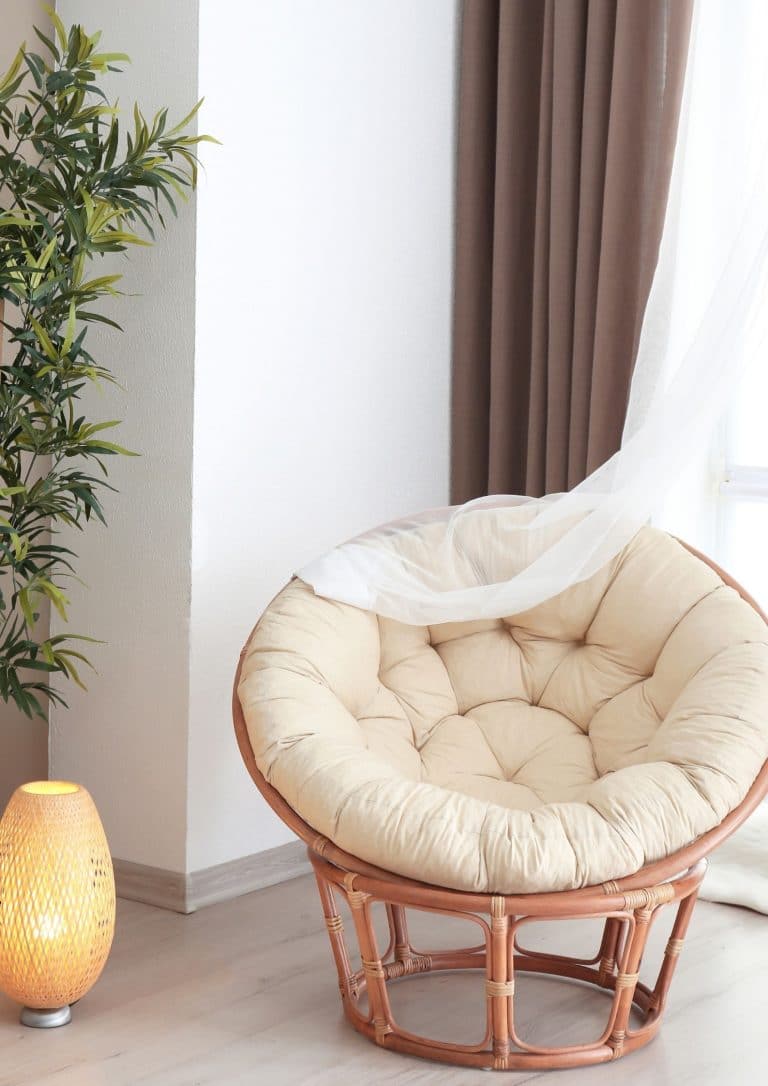 How to choose the mamasan chair for home?
How to choose the right type of upholstered furniture and avoid mistakes? Seeking for a perfect papasan indoors and outdoors chair ideas view attractive home solutions on the Internet. Videos, topical articles, and live forums may significantly help you during the appropriate modification of such apartment or country house furniture choosing.

The first thing that any buyer pays attention to is the chair's appearance – upholstery color, frame shade. In order not to be mistaken in such furniture choosing, think in advance about its dislocation and exploitation (the owner's weight). Thus, you will simultaneously answer two questions simultaneously- what dimensions of the product should be looked for and how robust and reliable the structure should be. As a rule, the seller always has up-to-date information about the materials from which the mamasan chair is made, as well as what is the maximum weight that this furniture can bear.
Welcome a tiny secret – when purchasing a mamasan chair, do not stint and purchase 1 or even 2 additional replacement cushions. Thus, you will extend the chair's operating life and easily modify the interior of the room, delighting the household and guests of the house. Check the additional cushions' dimensions – these items should perfectly fit your mamasan chair base.
What is a mamasan chair weight limit?
Before buying a chair, it is important to reconcile its design with the home interior appearance and also to clarify several technical parameters. For example, you will definitely need to find out the maximum weight that its structure can withstand. Note that rattan or metal frames are the strongest and most durable.

Experts note that such mamasan wicker chairs may easily hold up to 500 pounds of weight due to the strong and reliable frame. So, 2 adults can relax in this chair without worrying about its safety. Do not experience the strength of the frame if you want to use it for a long time. Correct operation following the manufacturer's recommendations (also regarding the maximum loads on the product frame) is the key to its long-term, high-quality and pleasant service life. This is another small but obvious rule for a worthy mamasan chair choosing.
What is the best place for a mamasan chair?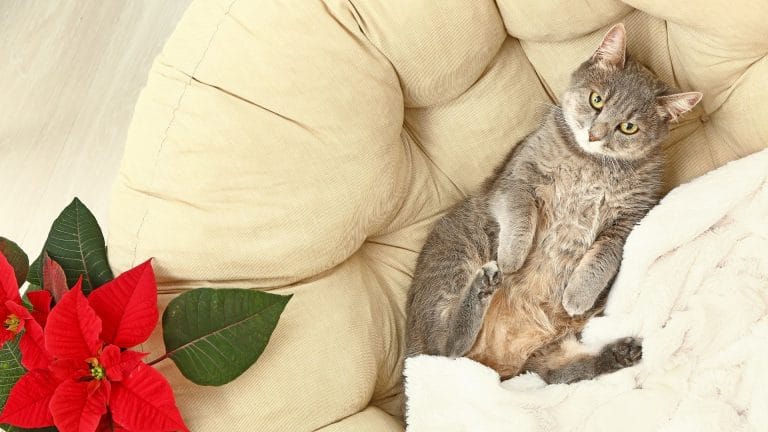 A successful interior is a well-planned living space. That's why every second buyer worries about the chair location question. This is a significant nuance. However, you must answer this question individually, focusing on your household's needs, dreams, and desires. Much depends on the capabilities of your home. For example, if the mamasan chair's design allows, it can be placed on a terrace or balcony (thereby, you will provide yourself and your household with the opportunity to relax in the fresh air).

In the absence of such an opportunity, the mamasan chair should be placed inside the room to harmoniously fit into the interior and not obstruct the rest of the furniture units. The question of the best place for such a loveseat is individual in each case. The most important thing is to decide in advance, even before buying such furniture, in which room and in which corner the given mamasan chair will stand. You may also use the 3D interior programs to visualize the future interior and understand how harmoniously this or that mamasan solution will look in your home.
thepapasan.com is a participant in the Amazon Services LLC Associates Program, an affiliate advertising program designed to provide a means for sites to earn fees by advertising and linking to Amazon.com.