What Are The Tips For Zero Gravity Massage Chair Usage?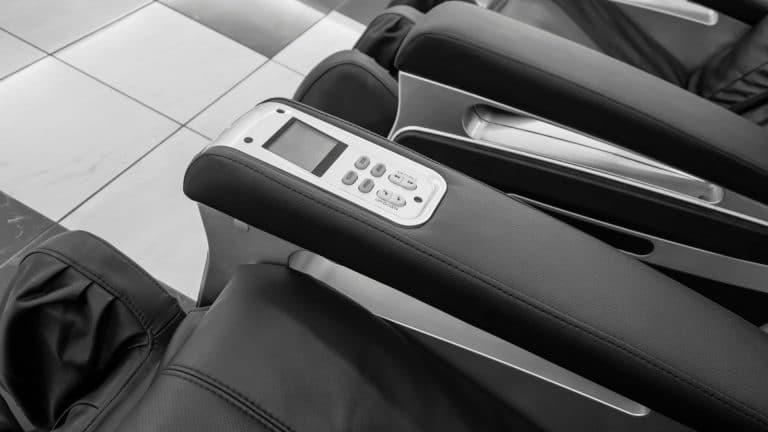 LAST UPDATED: AUGUST 20, 2021
Zero gravity massage chairs come into your homes once and stay there forever. It's a fantastic piece of furniture, different from the usual armchair or sofa. This massage chair gives a pleasant massage and provides your body with the correct position (almost weightless). As a result, the body's weight is distributed as evenly as possible, and there is no load on any one body's area. Even the most comfortable and stylish papasan chair with cushion is no substitute for the zero gravity chair.
Guide for Zero Gravity Massage Chairs Purchasers
Now you may enjoy zero gravity chair massage at any suitable time of day or even night. But it is important to know a few rules and recommendations that will allow you to approach such a serious purchase wisely and become the owner of the best modification of such home massage furniture. Learn some beneficial tips for successful chair's purchasing.
How to choose a zero gravity chair?
When looking for the right zero gravity massage chair for you, take into consideration two fundamental parameters. The first is the height of the person who will use it (or the average height of people if the chair is purchased for the family). So, height is a fundamental criterion because the comfort of sitting in the chair will determine the effectiveness of appropriate massage treatments and options.

The second important point is the functionality of the chair. Modern models with the zero gravity option can be classified into two types. These are basic chairs with a standard minimum acceptable set of massage modes and more expensive multi-function solutions. The first type of massage chair is suitable for ordinary people, and the second – for athletes or users with chronic bones or muscles diseases.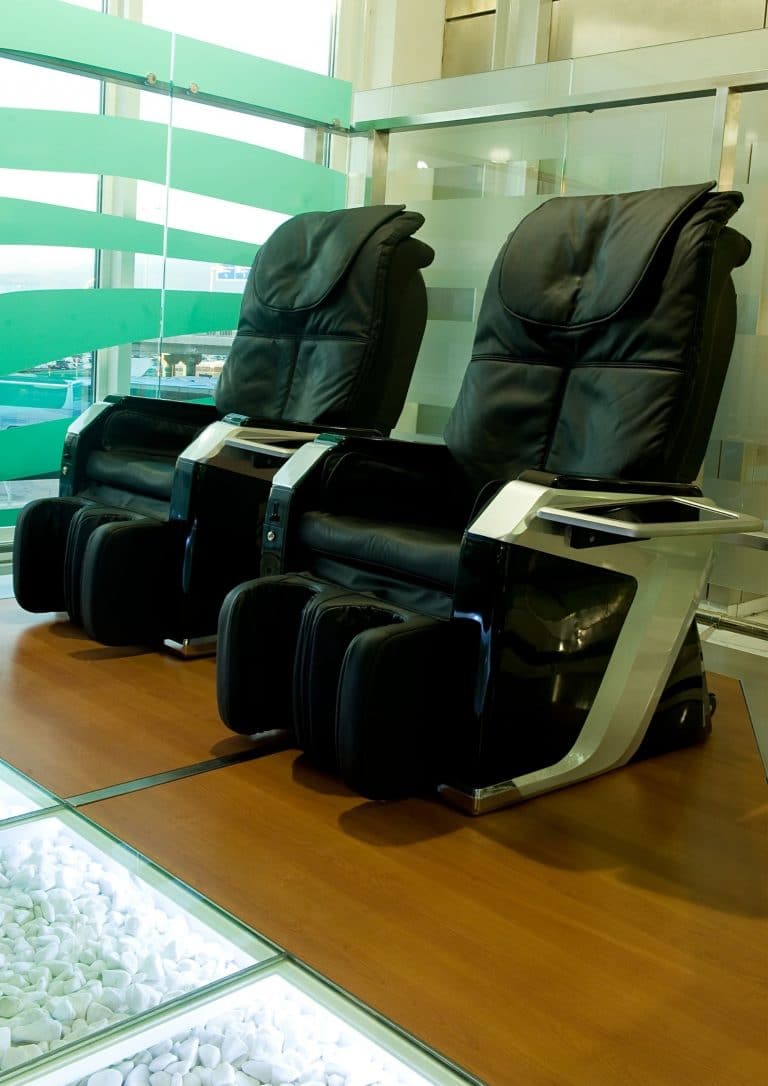 How are the design and style meaningful?
The design of the chair and its color are also important when buying this type of furniture, but this option should be evaluated last. It is essential that the chair is suitable for your height (or the height of the intended user), as well as fully meet your requirements in terms of the range of available massage programs and functions. The upholstery of such an armchair can be made of eco or genuine leather (usually, there are several options to choose from). This parameter will also directly affect the final price tag.

Another important parameter of such furniture is its size, not only in the fold but also in the unfolded form. So it is worth anticipating in which room it will be installed and used. Ensure that the unfolded chair is comfortably placed in the selected room and does not create obstacles or discomfort for the whole family. It is pretty evident that such a chair needs a little more space than a regular chair.
Ergonomics in the first place
Ergonomics is the parameter for which many users hold zero gravity massage chairs in such high regard. The zero gravity option makes it very different from its classic counterparts (conventional massage chairs). The zero gravity option makes the chair one of the best in the ergonomic category. Your body is as relaxed as possible, being in the zero gravity position. Of course, the chair is not able to send you to space travel but will allow you to fully relax every cell of the body and enjoy an incredibly effective, pleasant, and memorable massage. When sitting in a regular chair, the bodyweight of the sitting person is unevenly distributed. This is their weak point. In contrast to the classic models, zero gravity solutions allow you to prevent any body's part tension or pressure. This increases the effectiveness of the massage, regardless of the program selected.
Zero gravity chair as a perfect gift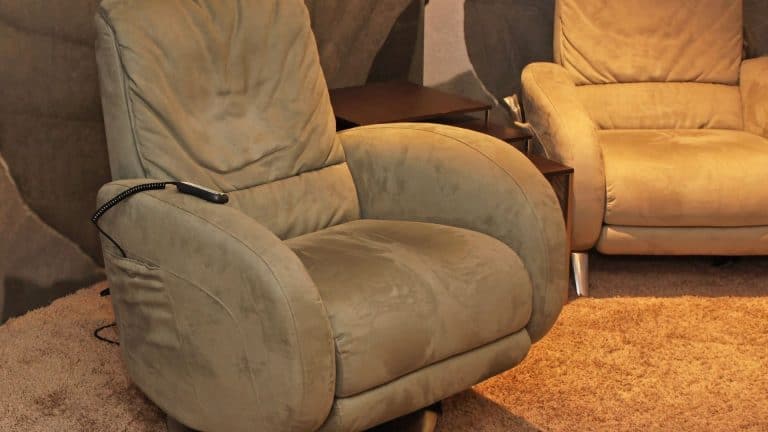 A zero gravity chair with multiple massage options may become a brilliant gift idea. Certainly, previously you have never included furniture in the category of gifts. But today's reality dictates new demands, and people are increasingly presenting their loved ones and friends as a gift, not a useless trinkets but helpful, relevant things. A massage chair is a pleasant, valuable, and undeniably useful gift. Not every man is ready to purchase such a luxurious product, so having the financial ability, you can please the birthday man. Such a chair will be a wonderful gift for the elderly because they are so fond of comfort and useful to health procedures. This type of massage chair will be less beneficial for athletes often facing high physical exertion and even injuries.

Any zero gravity massage chair is an excellent gift for your family. Gladden them with such an essential and valuable purchase, and they will thank you for your ingenuity for a long time. Just believe this is a wise monetary investment. Home massage, and even in the best ergonomic massage chair! What could be better than this? Zero gravity chair is quite expensive, but it pays for itself completely. Such furniture item allows owners to enjoy a luxurious and practical massage right in their own home.
thepapasan.com is a participant in the Amazon Services LLC Associates Program, an affiliate advertising program designed to provide a means for sites to earn fees by advertising and linking to Amazon.com.