Why Are Foldable Papasan Chairs So Popular?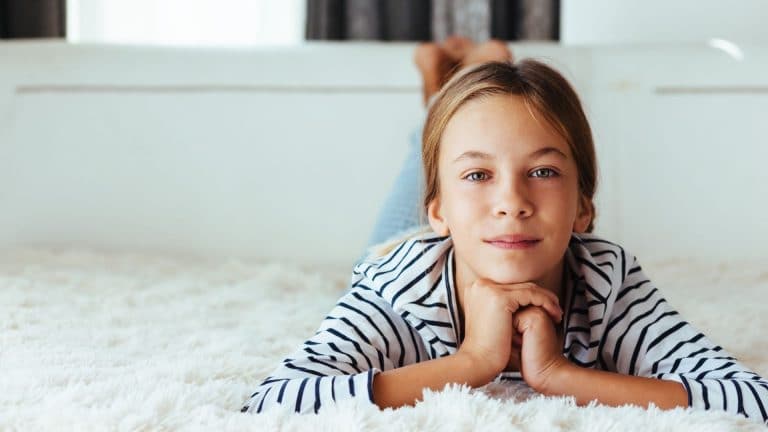 LAST UPDATED: SEPTEMBER 8, 2021
Folding furniture is a solution for those who have little space but want to save it stylishly and not overload their rooms with bulky items. Every modern foldable papasan chair possesses multiple advantages. Some of them you have probably heard about before, others will be a discovery for you. in any case, it will be helpful for you to know what are the benefits and advantages of such furniture with a folding frame.
Guide for Folding Papasan Chairs Purchasers
This foldable solution is one of the most popular saucer chair models. Its specific design allows you to sit with your back close to the backrest quite comfortably, without any sharp corners or edges next to your spine. Papasan chairs are not only comfortable but also elegant. There are many different models, but all of them feature a stylish look, making it easy to integrate these seats into traditional interior design schemes. These are armchairs for both home and public spaces.
Foldable papasan chairs' benefits
The first quite evident and understandable advantage of such furniture is its ability to shrink instantly in size and become almost flat. With such furniture, you will have no problem finding a storage place. Use for this purpose closet, pantry, or even an area under the bed or sofa. In addition, extraordinarily compact, lightweight furniture can turn into a comfortable and safe seat for adults and children in a few seconds.
The second advantage of such furniture is its low weight. Accordingly, you may take such a folding chair on a trip – a vacation in the country, a picnic, a trip to the woods, leisure time at the seaside.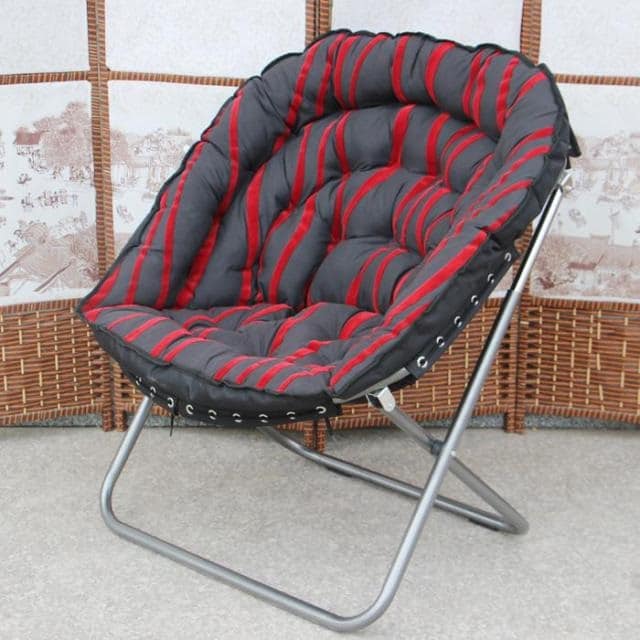 No matter where your family plans to go today. The folding papasan chairs must weigh little and take up extremely little space when folded. Put them in the trunk of the car and go for a new experience.
Another advantage of such furniture is its affordable price. The vast majority of folding chairs surprise with a reasonable price tag, even if you consider buying a mid-priced item. As a result, even a family with an average income will be able to afford the purchase of several folding chairs.
Folding furniture is indispensable if you like to host guests. This is an opportunity to give your guests a comfortable place to rest in a short time and be known as a hospitable master. Easy to use, these chairs can fold up as quickly as they unfold. They look great, are comfortable, and take up little space when not in use. Take this tip to your recommendation box if you like to have guests in your home regularly.
Folding furniture's convenience and practicality
There is a lot of space for stowing and storing in any even small apartment. Arrange all the house, keep everything well-ordered – this is always a problem for families with children, and not only at home. This is also a problem for offices and other types of accommodation. If you purchase folding furniture, all the troubles associated with the lack of time and storage space will be absent. It is very convenient and practical!
Stylish and compact chairs
Folding chairs offer an opportunity to transform any interior easily and without unnecessary financial expense. These chairs are fashionable, capable of becoming a full-fledged interior link. Competently choosing the color of the upholstery following a given color scheme in a concrete room, you can act as a designer.

All of what we have said about papasan chairs' benefits is that they propose an opportunity to change the interior quickly and with please. Modern papasan chairs with their fashionable design will allow you to show your individuality and create something unique from what everyone else has.
Popular interior ideas with foldable chairs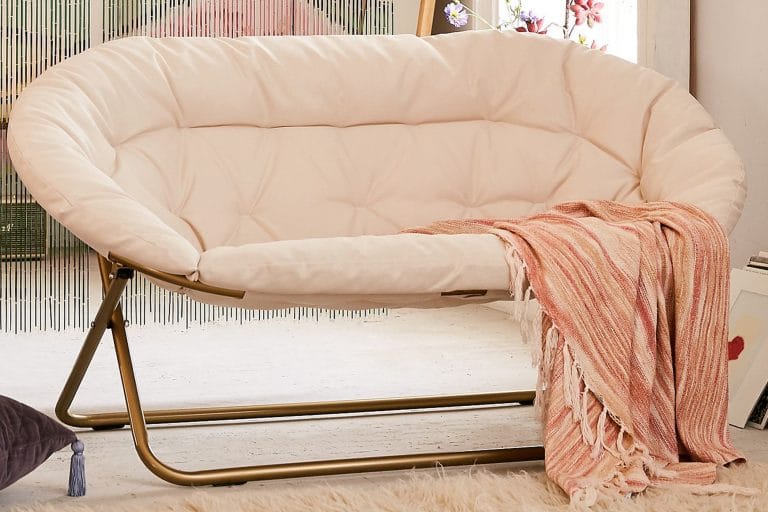 Using stylish and comfortable folding chairs, you can create unique interior ideas. You can get inspiration on the Internet or by browsing fashion magazines on the topic of organizing home living space. Folding design can be applied as in the interior of a whole room and its separate zone design. This is a good solution, especially when it comes to a modest living space. You can combine two zones in one room, for example, for adults and children. Use for this purpose two color shades and different furniture solutions (such as children's and adults' foldable chairs).

Also, applying folding chairs is appropriate to organize a stylish lounge area on a balcony or terrace. Choose a few dominant shades and, based on them, make a cozy corner. Folding papasan chairs will help in arranging the room of a teenager who wants to give up children's interior solutions. Buy a folding papasan chair and give your teen a great place for privacy, reading books, studying.

Folding chairs are general-purpose pieces of furniture. They can be placed in the kitchen, hall, near the drawing-room, in the bedroom, etc. A set of folding chairs will make your interior look more elegant!
thepapasan.com is a participant in the Amazon Services LLC Associates Program, an affiliate advertising program designed to provide a means for sites to earn fees by advertising and linking to Amazon.com.