Why Should You Choose the Drafting Chair for Your Office or Studio?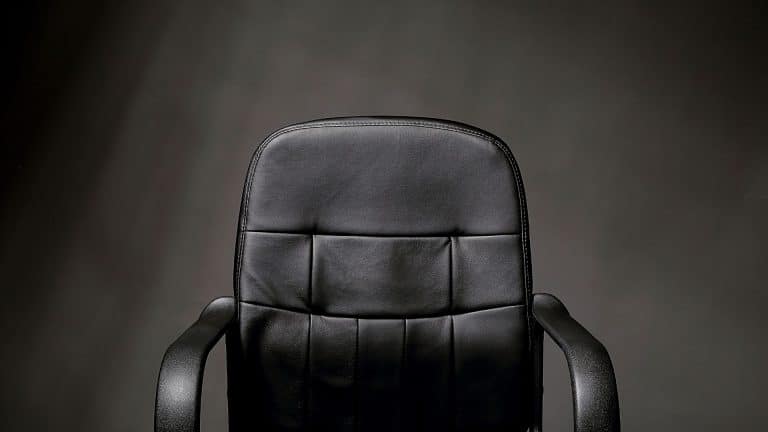 LAST UPDATED: October 21, 2021
The requirements for modern furniture are becoming more and more stringent every year. For example, the furniture used in the office deserves special attention. Each high chair for office should be comfortable, ergonomic, and presentable looking. The drafting chair is the best example of modern office furniture that allows you to do your work while feeling comfortable. Find out why more and more customers today prefer drafting chairs while equipping their office, studio, or any other zone for working.
Guide for Drafting Chairs Purchasers
Nowadays, the office is no longer a tedious and uncomfortable space. More and more employers are thinking about the comfort and health of their subordinates, equipping workspaces with beautiful, comfortable, and ergonomic furniture. For example, many offices today offer massage office chair solutions. And it's indeed commendable!
What is a drafting chair?
What is the drafting chair created for? So, this is a piece of furniture visually similar to the classic office chair but differing in height and functionality. This type of chair is perfect for working at high desks (sometimes they are of different heights in the same workplace), reception, classic desk.
Making a very low or vice versa very high such a chair distinguishes it from the usual office chairs. Multitasking is its first name. This is really a multifunctional furniture solution used by people of different professions (office clerks, receptionists, administrators, secretaries, architects, designers, and even musicians).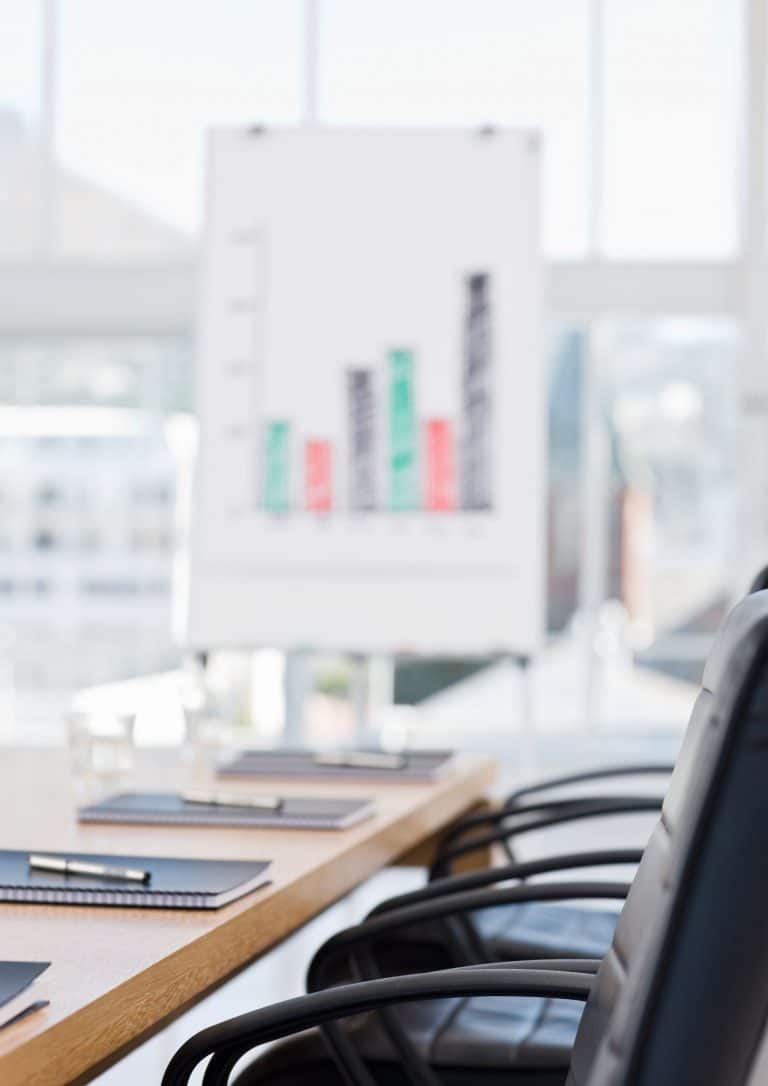 What are the drafting chair's primary advantages?
A correctly adjusted height is able to reveal all its advantages and hidden potential. This is why you should make sure that you have adjusted the height correctly before using it for the first time (based on the height of the specific work surface).
The first advantage of these chairs is maximum comfort and the ability to assume an upright position quickly. Some models are designed for sitting, others strictly for leaning. Such furniture is a helper if you have to spend many hours in a predominantly vertical position at work.
The second advantage of drafting chairs is revealed in their ergonomics. Specially designed to relieve the strain on your joints and muscles and so take care of your health. The smooth curves of the back, the comfortable seat, the adjustable armrests – all these details are designed specifically for your comfort, even during working hours.
The third advantage is multifunctionality and multitasking. This is comfortable, functional furniture which can be used in different professions and occupations. Use such chairs in the office, at the entrance to the hotel (reception), in a music studio, and an architect's office. In any case, this furniture will give impeccable comfort, mobility, and a stylish appearance.
Drafting chairs with and without arms – what should you choose better?
Today you probably noticed the presence of different models of drafting chairs on the market. Some are equipped with a comfortable backrest and adjustable (flip-up) armrests. Others may not have armrests and offer a low but still comfortable backrest (drafting stools). Which chairs are better, with or without armrests? While looking for an answer to this question, it is worth being guided by the specifics of your profession and personal wishes.
For example, if you are an architect, designer, or music teacher (guitar or another musical instrument), you will probably prefer furniture without armrests. Such a chair will make you more mobile and will not restrict movements, which is especially important for quality work in the above areas of employment. And in turn, the everyday office or reception work, on the contrary, will welcome the armrests, which make sitting on such a chair more comfortable. In any case, you can always choose models with flip-up arms and adjust their position as needed.
When choosing chairs, be guided by a personal list of requirements for this furniture. Most of them will result from the peculiarities of your profession and only a tiny part – personal wishes. Good quality materials frame, upholstery, fasteners, and mechanisms are, of course, the basis of good durable furniture.
The best multifunctional furniture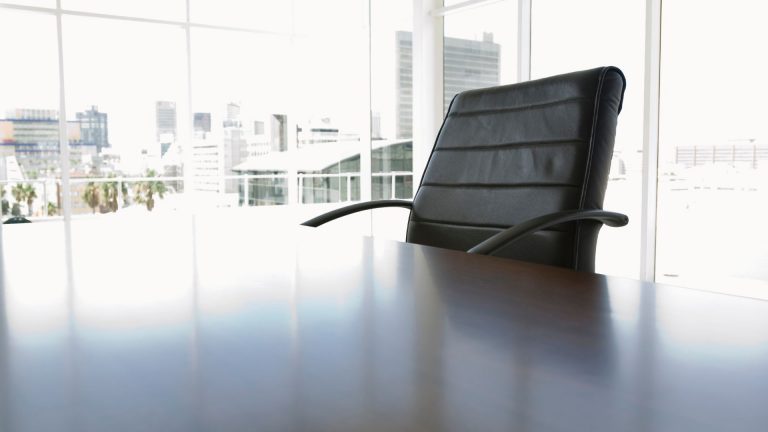 Drafting chairs are the most helpful furniture ideas. They open up new possibilities in the design of contemporary workspaces, and their range is almost unlimited. Today, many people are giving up on classic office chairs, favoring drafting chairs because of their ergonomics, multifunctionality, proven comfort, and undeniably stylish appearance. So you can stay active, even at your desk. The chair allows you to change your body posture quickly while protecting yourself from excessive strain and back and joint pains. From now on, you will be able to spend less time in a sitting position because the multifunctionality of such a chair allows people of different professions to use it freely.
thepapasan.com is a participant in the Amazon Services LLC Associates Program, an affiliate advertising program designed to provide a means for sites to earn fees by advertising and linking to Amazon.com.